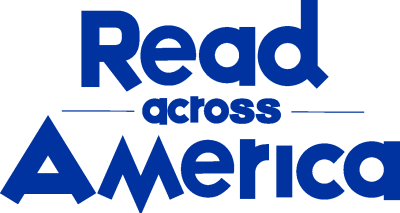 How to Teach This Book
Ask students what they think makes a garden beautiful. Talk together about the many different plants, trees, flowers, and food that can grow in a garden. Get them thinking and talking about what kinds of things they would want to grow in their own gardens. Have students share what makes their garden one of a kind and talk about how everyone's garden is different. Then ask students to think and talk about what makes each one of us unique.
Have students draw a large plant, flower, or tree and fill in the leaves with writing or drawings of their favorite things (including favorite books!) or other things they want to share about themselves. Provide art supplies or try an online drawing tool for this activity. When students have completed and saved their work, compile all their drawings into a beautiful collage of your garden of readers. Share it with students. Ask them to talk about their work and encourage students to ask questions of each other about all their differences.
Questions for Discussion or Reflective Writing
This book asks lots of questions! Think about some of these questions (Are you really good at something? How do you use your senses? What do you like to talk about?). How do you feel about being asked questions about yourself?
How are you different from the kids in the book? How are you different from other kids you know?
What do you think the world would be like if everyone was the same?
How can you learn more about other people? How do you feel about asking people questions about their differences? Who can you ask for help to understand things that you have questions about?
If you met any of the children in this book, what other questions would you ask?
Additional Resources for Teaching About Disability
Learn More
Are you an affiliate?
Jump to updates, opportunities, and resources for NEA state and local affiliates.
Education News Relevant to You
Read the latest on our advocacy, our members, and the education trends we're watching.
Stay Informed We'll come to you
We're here to help you succeed in your career, advocate for public school students, and stay up to date on the latest education news. Sign up to stay informed