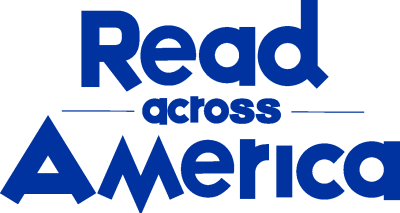 Share this Book
Get students reading aloud to build comprehension, expression, vocabulary, and empathy when they adapt passages from Karthik Delivers for Reader's Theater. In Reader's Theater, students begin with a book or story and adapt it into script format, constructing roles for student readers.
To get started on their scripts, have students look for passages that have a lot of dialogue. Karthik Delivers has several options for scenes that lead to something surprising, dramatic, or funny. After identifying four or five good passages, have students work in small groups to start writing their scripts. Having four to five scripted roles for each scene works well. Students may also want to create a role for a narrator. Remind students of what Shanthi said to Karthik about casting ("We're all human beings the last time I checked.") and let students know that it is okay to cast against type.
Once students have developed their pieces, they can continue to work in small groups to practice and give and get feedback. Schedule classroom performances for Read Across America celebrations and be sure to serve some Fanta and spicy chips at the cast party!
Questions for Discussion or Reflective Writing
Karthik remains silent every time Jacob bullies him and makes fun of his name. Why doesn't Karthik stand up to this bully? Why does Juhi hang around with Jacob and his friends?
How does Karthik's cultural background shape the expectations his parents have for him? How does he want to be different from his family and their expectations? Where does he see himself fitting in? What do you think of Karthik's plans for finding his own passions? How do you explore new ideas and new things you want to try?
Why does Shanthi ask Karthik to play Lenny in her play? Were you surprised that she asked him? What about being in the play appeals to Karthik? Why does he keep it a secret from his family?
Why do you think the author set Karthik Delivers in 2009? What do you know about the financial crisis of 2008-2009? How does it compare to other recent periods of uncertainty? How do you think the story would have been different if it were set in another time?
Related Resources
Stay on top of current education news
Sign up to learn more about the important issues affecting our nation's public schools and students.
Join Our Community of Readers
Are you a teacher, librarian, educator, author, or devoted book worm? Join the Read Across America Facebook group to share resources, ideas, and experiences as we celebrate a nation of diverse readers.
Stay Informed We'll come to you
We're here to help you succeed in your career, advocate for public school students, and stay up to date on the latest education news. Sign up to stay informed