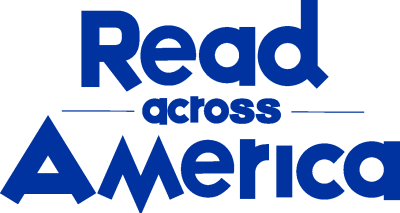 Share this Book
Christina Soontornvat's high-seas adventure invites the creation of maps! Try these activities with students:
Story maps help students focus on identifying common elements of narrative texts, such as characters (major and minor roles), plot (problem/goal, events, outcome), setting (where and when), and theme (message and meaning). Rather than give students a graphic organizer, show students some examples and let them create and complete their own story map.
Sai makes a map of the Sunderlands that she hopes will discourage people from traveling there, giving names to locations that might put off potential conquerors and colonizers. Have students create their own map of the Great Southern Continent, creating names for places Sai and Bo voyaged to that offer a more honest picture of the landscape.
Students can use the map included in the book to note plot points and trace the paths of characters. Have them expand the map, adding the Great Southern Continent and noting all that happened once the Prosperity reached the Harbinger Sea.
Questions for Discussion or Reflective Writing
What does a lineal represent? How can a society grow and develop if the status of one's ancestors dictates the social position of individuals? Is Mangkon interested in developing? What does its motto: "The Tail Is the Teeth" indicate?
Sai is willing to do anything to escape her past and go after her dreams. What does it take for her to let go of her ambitions? What do you want most in the world? What are you willing to do to have it?
Why does Paiyoon deliberately work to steer the expedition away from the Sunderlands? What does he regret about the maps he made in the past? What was the cost of his own ambitions?
How does colonialism work? Who benefits from colonialism? What role did colonization play in establishing the map of the Kingdom of Mangkon? What are the consequences to exploration and mapping in the Kingdom? What will it take to correct those wrongs?
Related Resources
Stay on top of current education news
Sign up to learn more about the important issues affecting our nation's public schools and students.
Join Our Community of Readers
Are you a teacher, librarian, educator, author, or devoted book worm? Join the Read Across America Facebook group to share resources, ideas, and experiences as we celebrate a nation of diverse readers.
Stay Informed We'll come to you
We're here to help you succeed in your career, advocate for public school students, and stay up to date on the latest education news. Sign up to stay informed