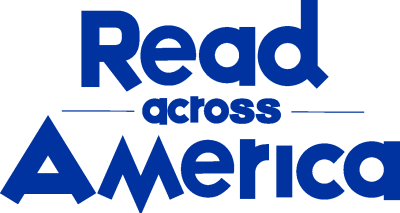 Share this book
Last Night at the Telegraph Club is a coming-of-age novel with a love story. Have students explore their own feelings about love by writing a love poem.
As a class, talk about love, attraction, and infatuation, and what the differences are. Also talk about the different forms love can take, such as self-love, parental love, family love, romantic love, etc. Ask students to share what love means to them and the kinds of love they found in Last Night at the Telegraph Club.
Have students write a poem from the point of view of someone who is exploring their feelings of love—for themselves, a family member, or for another person. Students can write from their own experience or choose a character from the book and write their poem as that character. Students should try writing sonnets, as that poetic form is historically associated with love. Set the mood for students to share their poems aloud with some soft music and lighting.
Questions for Discussion or Reflective Writing
Do you think Lily is naïve? What is she naïve about? Why do you think it takes Lily as long as it does to realize she's attracted to women?
What perspectives did Kath and Lily bring to each other? How did Lily's self-perception change? Who are the people in your own life that get you to look closely at yourself and the world around you?
Thinking of her mother's statement "There are no homosexuals in this family," Lily shares with Lana, "I don't want to lie about it, but I can't help thinking it would be easier if I did." What do you think of Lana's advice to Lily? What advice would you give to Lily?
How did you decide what was historically true and what is fiction—the author's interpretation of historical events and facts and how these would affect and influence her characters? What did you take away from this book that you might not have found by reading a history book? What are you interested in learning more about?
Related Resources
Stay on top of current education news
Sign up to learn more about the important issues affecting our nation's public schools and students.
Join Our Community of Readers
Are you a teacher, librarian, educator, author, or devoted book worm? Join the Read Across America Facebook group to share resources, ideas, and experiences as we celebrate a nation of diverse readers.
Stay Informed We'll come to you
We're here to help you succeed in your career, advocate for public school students, and stay up to date on the latest education news. Sign up to stay informed