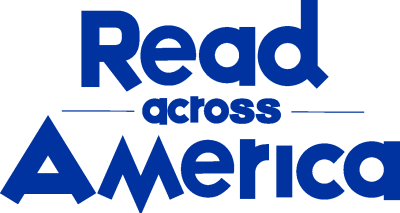 Share this book
Reading aloud and embodying an author's words add another layer to understanding. Get students reading aloud to build comprehension, expression, vocabulary, and empathy when they adapt Loretta Little Looks Back for Reader's Theater. In Reader's Theater, students begin with a book or story and adapt it into script format, constructing parts for students and setting up dialogue and movement, if any.
Given that the monologues in Loretta Little Looks Back are designed for reading aloud, have students work in small groups to choose from the first-person narratives and spoken word poems to read and discuss. Ask students to talk about the characters and the emotions they feel and what kinds of expression and movement would be appropriate to use in reading aloud and performing the monologue. Once students have chosen their pieces, they can continue to work in small groups to work out their performance and give and get feedback on how to make the piece come alive. Give everyone plenty of time to practice, keep their focus on expression and enthusiasm for the written word, and schedule classroom performances for Read Across America celebrations.
Questions for Discussion or Reflective Writing
The full title of the book is Loretta Little Looks Back: Three Voices Go Tell It: A Monologue Novel. What is a monologue? What is a monologue novel? Why do you think the author chose to share the Little family's story using so many different forms?
Even though she is too young to vote, Aggie B. raises her hand to volunteer to help register people. If you had been there with Aggie B., would you have volunteered? What parallels do you see between the events described in the book around voting rights and Aggie B.'s activism and issues around voting rights today?
Think about your own family history. How has it impacted who you are today and who you hope to be, any choices you have made, and/or your opinions about social issues?
Related Resources
Learn More
Stay on top of current education news
Sign up to learn more about the important issues affecting our nation's public schools and students.
Join Our Community of Readers
Are you a teacher, librarian, educator, author, or devoted book worm? Join the Read Across America Facebook group to share resources, ideas, and experiences as we celebrate a nation of diverse readers.
Stay Informed We'll come to you
We're here to help you succeed in your career, advocate for public school students, and stay up to date on the latest education news. Sign up to stay informed