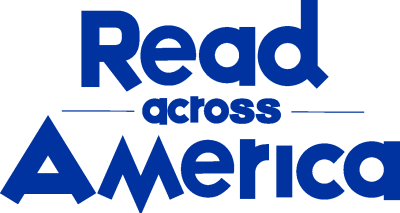 Share this book
Get students telling stories with stamps! With a single picture, a commemorative stamp can bring a country, a bit of culture, or a period of history to life right on a piece of mail. Invite a postal worker to your class to read The Lost Package aloud and talk about our postal system. Ask your guest reader to share images of commemorative stamps and talk about the stories they tell.
Then have students use The Lost Package for inspiration in designing some stamps, such as a stamp that highlights something or someone important from either the origin and destination cities of the package (New York and San Francisco). Students should research what they include on their stamps and be able to tell their stamps' stories.
Students can then create their own commemorative Read Across America stamps, designing stamps that feature favorite authors, illustrators, titles, or genres, stamps that highlight diverse books, or stamps that feature titles that take place in one of our states and territories.
Questions for Discussion or Reflective Writing
Think about where you live. How do letters and packages get delivered to your home? How do you send mail to friends and family?
Do you like getting mail? What do you know about the U.S. Postal Service? Have you met your mail carrier? What do you know about a mail carrier's job?
When the boy and his mother found the lost package, why do you think they took it with them? What else could they have done with the package? What would you have done with the package?
Have you ever lost something? Did you get it back? Have you ever found something that didn't belong to you and tried to return it? What happened?
Related Resources
Learn More
Stay on top of current education news
Sign up to learn more about the important issues affecting our nation's public schools and students.
Join Our Community of Readers
Are you a teacher, librarian, educator, author, or devoted book worm? Join the Read Across America Facebook group to share resources, ideas, and experiences as we celebrate a nation of diverse readers.
Stay Informed We'll come to you
We're here to help you succeed in your career, advocate for public school students, and stay up to date on the latest education news. Sign up to stay informed