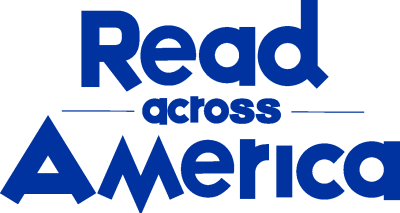 Share this book
Dragons are found throughout folklore and literature and depicted in the artwork of many cultures. Have readers work together in pairs to research and identify some examples of both Eastern and Western dragons. Ask them to note historical descriptions and depictions as well as versions in modern media. Have readers compare these dragons to those they read about in The Lost Ryū. Then, have each student create their own dragons using any medium they choose. In an artists' statement, readers should give details about the characteristics, history, habits, and habitats of the creature they have created.
Questions for Discussion or Reflective Writing
What does Kohei believe seeing a large dragon again will do for his family, particularly his grandfather? Why does he believe this?
How do the dragons in The Lost Ryū differ from other dragons you have read about? What does the author use the larger banished dragons as a metaphor for?
Why has so much of Kohei's family history been kept from him? What understanding do Isolde and Kohei have of their families wartime experiences? How has having their families protect them from knowing more affected them?
What does this book say about grief? What are the different ways that grief shows among Kohei and his family members?
Related Resources
The Lost Ryū Book Talk by the author
Dragon from Encyclopedia Britannica
The Origins of Dragon Mythology from Heritage Daily
Learn More
Stay on top of current education news
Sign up to learn more about the important issues affecting our nation's public schools and students.
Join Our Community of Readers
Are you a teacher, librarian, educator, author, or devoted book worm? Join the Read Across America Facebook group to share resources, ideas, and experiences as we celebrate a nation of diverse readers.
Stay Informed We'll come to you
We're here to help you succeed in your career, advocate for public school students, and stay up to date on the latest education news. Sign up to stay informed