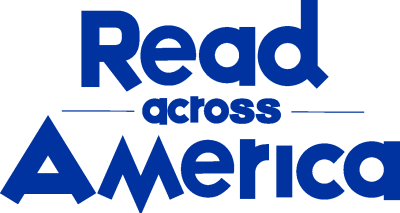 How to Teach This Book
Malala writes that she hopes that readers will realize that every pencil can be magic because the real magic is "in you, in your words, in your voice." Children need opportunities to talk about issues that concern them and to be involved in broader issues that affect them. Talk to students about what it means to speak up for something you believe in. Encourage discussion about issues that affect them and let students brainstorm ways they can effectively share their insights and ideas and use their voices to be heard. If there is something they wish to speak out about, help them find ways to add their voice and to connect with others who share their concerns.
Questions for Discussion or Reflective Writing
Do you believe in magic?
What are some different meanings of the word "magic"?
What are human rights?
How do human rights work?
What are some opportunities for you to speak up and make a difference?
Additional Resources for Teaching About Finding One's Voice
Learn More
Are you an affiliate?
Jump to updates, opportunities, and resources for NEA state and local affiliates.
Education News Relevant to You
Read the latest on our advocacy, our members, and the education trends we're watching.
Stay Informed We'll come to you
We're here to help you succeed in your career, advocate for public school students, and stay up to date on the latest education news. Sign up to stay informed