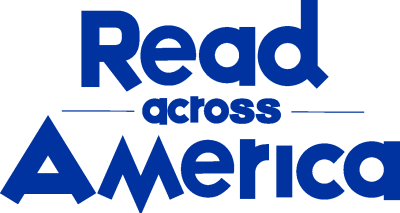 Share this book
Has a book ever made you hungry?
Food can help immerse a reader in the world of a book. Talk with students about some of their favorite foods in fiction and discuss how the details about what characters were cooking and eating make a book more appetizing. After reading Measuring Up! check student appetites for some cooking fun!
Talk with students about how Cici and Miranda had to work together to develop their winning dishes. Encourage similar teamwork by providing pairs of students with a list of food ingredients and have them create a recipe that uses them. Students can research other recipes, watch cooking videos, and use Measuring Up! for inspiration. Then have pairs trade recipes and discuss what makes them special. Writing a recipe down is a great way to share food favorites with others. If resources allow, have pairs make their own or another group's recipe and give everyone a chance to sample all the unique dishes!
Questions for Discussion or Reflective Writing
Through her cooking, Cici brings her grandmother with her to America. What does it mean to Cici to be able to look back on her time cooking with A-má? Do you have a connection with someone around cooking?
Cici is mortified at her new school when her lunch of Taiwanese food attracts the attention of her classmates. Would you have had the same reaction as Cici? What would you have done with your lunch? What could Cici have said to those who made fun of her lunch?
The title Measuring Up fits into the cooking theme of the story. What other ways is Measuring Up an apt title for Cici's story? 
Related Resources
Learn More
Stay on top of current education news
Sign up to learn more about the important issues affecting our nation's public schools and students.
Join Our Community of Readers
Are you a teacher, librarian, educator, author, or devoted book worm? Join the Read Across America Facebook group to share resources, ideas, and experiences as we celebrate a nation of diverse readers.
Stay Informed We'll come to you
We're here to help you succeed in your career, advocate for public school students, and stay up to date on the latest education news. Sign up to stay informed