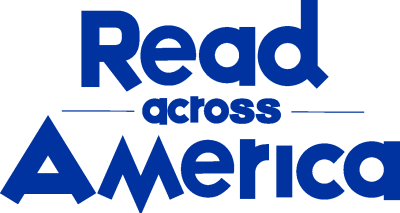 How to Teach This Book
A pioneer in education, Lilly Ann Granderson faced many challenges to her efforts to teach and to encourage others to pursue education. Have students discuss what education meant to Lilly Ann and to the people who learned from her, then get students thinking about what education means to them. How do they feel about their own educational experiences? Who do they think is responsible for helping them get a good education? Have students write a letter or tribute to a teacher or someone in their lives who has helped them learn, sharing how having that knowledge has affected their lives.
Questions for Discussion or Reflective Writing
What kind of learning opportunities do you think are important?
What is your idea of a good education?
What are the most important things for a school to have?
How important is access to a good education?
Where else can you go to learn?
How does education make a difference in life?
Why is it important to protect people's right to education?
Additional Resources for Teaching About Inspiring Educators
Are you an affiliate?
Jump to updates, opportunities, and resources for NEA state and local affiliates.
Education News Relevant to You
We're here to help you succeed in your career, advocate for public school students, and stay up to date on the latest education news and trends. Browse stories by topic, access the latest issue of NEA Today magazine, and celebrate educators and public schools.
Stay Informed We'll come to you
We're here to help you succeed in your career, advocate for public school students, and stay up to date on the latest education news. Sign up to stay informed