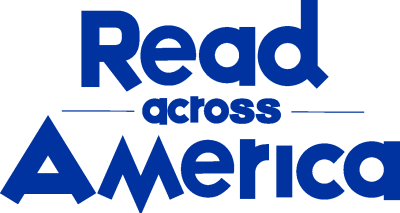 Share this Book
Milo has his own ideas about why Mother Nature is out of control the closer he gets to Marcos. Talk with students about what they think the natural disasters in Milo and Marcos at the End of the World symbolize. How are metaphors and imagery powerful ways to relay feelings and gain new insights into them? How else are thoughts and feelings like the weather? 
Ask students what they think would be an appropriate weather or natural disaster metaphor for how they would feel if their world, as they always lived it, came to an end. Have them create a weather forecast that shows the progression of their emotions as things change in their world. Or students can write a headline and news story that reports on their world-ending phenomenon and the emotions that it represents for them.  
Questions for Discussion or Reflective Writing
What do you make of Milo's obsession with

The Golden Girls

?

Why does it seem like the universe is trying to keep Milo and Marcos apart? Why is it so hard for Milo to know if falling in love is worth the consequences? What kind of consequences is Milo worried about?

What is Milo's thought process as he tries to reconcile his feelings for Marcos with his religious beliefs? What does Milo believe is the true meaning of being a Christian? What does Marcos think about religion? What are Van's feelings about church?

How does Milo's internalized homophobia impact his quality of life and his relationships? What, in the end, helps him stop hiding any part of himself? Where do you think he is on his journey to self-acceptance? 
Related Resources
What Is Internalized Homophobia? from Psychology Today
Figuratively Speaking: Exploring How Metaphors Make Meaning from The New York Times Learning Network
Learn More
Stay on top of current education news
Sign up to learn more about the important issues affecting our nation's public schools and students.
Join Our Community of Readers
Are you a teacher, librarian, educator, author, or devoted book worm? Join the Read Across America Facebook group to share resources, ideas, and experiences as we celebrate a nation of diverse readers.
Stay Informed We'll come to you
We're here to help you succeed in your career, advocate for public school students, and stay up to date on the latest education news. Sign up to stay informed