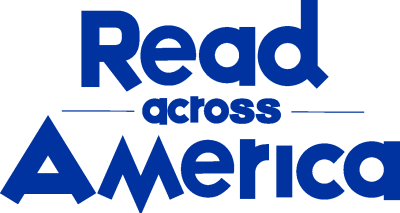 Share this book
Talk about what school is like for kids in different parts of the world. Did readers know that some kids get to school by boat? Together, research some of the incredible journeys kids around the world make to get to school. Then talk about how there are some kids who have never had a first day of school—not in person, not virtual, not ever.
Worldwide, before the pandemic, 258 million kids and teens were already not in school. Together, research why so many children can't go to school. If kids are inspired to help ensure that everybody gets to go to school and learn, ask them to generate ideas for how to help. Introduce them to organizations like UNICEF or Save the Children and help them make it possible for everyone to get an education.
Questions for Discussion or Reflective Writing
Taking the boat by himself is a special first for An. Do you think you could pilot a boat all by yourself? Talk about a special "first" in your life.
An found a way to be brave and joyful about his new experiences. If you were in the boat with An, what would you say to him? What could you say to someone who might be anxious about the first day of school or trying something new?
Think about your first day at school. How did you get to school? What do you appreciate about how you get to school?
How did you feel before your first day of school? Was there anything you were worried or excited about?
Do you think the river is a character in this story? What do the illustrations of the river communicate?
Related Resources
Learn More
Stay on top of current education news
Sign up to learn more about the important issues affecting our nation's public schools and students.
Join Our Community of Readers
Are you a teacher, librarian, educator, author, or devoted book worm? Join the Read Across America Facebook group to share resources, ideas, and experiences as we celebrate a nation of diverse readers.
Stay Informed We'll come to you
We're here to help you succeed in your career, advocate for public school students, and stay up to date on the latest education news. Sign up to stay informed