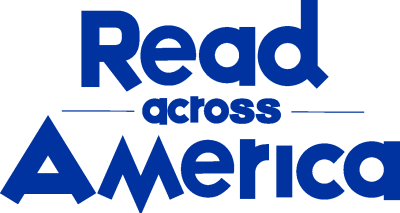 Share this book
Have students reflect on My Two Border Towns by creating a poem for two voices (poema en dos voces). After thinking about and discussing the book, have students work in pairs to write a poem in two voices. These voices might be different perspectives from people who live on different sides of the border or the boy and his father talking about where they live and where they visited.
Two-voice poetry is written for two people to perform. The poetry usually has two columns. Each person reading the poem takes turns reading the text in one of the columns. If the two readers should say something at the same time, the words should be written on the same line in each column or in between the two columns. After students create their poems, give them plenty of time to practice before performing their work for an invited audience.
Questions for Discussion or Reflective Writing
What is a border? Why do we have borders?
The boy and his father have to stop at a checkpoint to go over the border. Why do you think they have to stop? What happens when they stop?
The boy says "This town's a twin of the one where I live." But what is different about this town from the boy's town? What is different for some of the people who don't live in the boy's town?
The boy knows people at the center for refugees. How does he know them? What did he bring for them? Why?
Related Resources
Learn More
Stay on top of current education news
Sign up to learn more about the important issues affecting our nation's public schools and students.
Join Our Community of Readers
Are you a teacher, librarian, educator, author, or devoted book worm? Join the Read Across America Facebook group to share resources, ideas, and experiences as we celebrate a nation of diverse readers.
Stay Informed We'll come to you
We're here to help you succeed in your career, advocate for public school students, and stay up to date on the latest education news. Sign up to stay informed