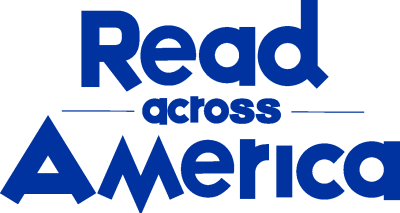 How to Teach This Book
After you read aloud A New Kind of Wild, ask students to think about what they see when they travel through their own neighborhoods. What's important, fun, or interesting about where they live? Have students take a walk in the neighborhood around your school and take a look at it through their imaginations. Ask them to write and sketch what they see with their eyes, as they recognize things for what they are—and to also write and sketch as they view things with their imaginations, seeing things in the neighborhood for what they could be.

Provide heavy paper for students to fully illustrate one of their imaginative sketches with a written caption or brief story to go with it. If possible, laminate their work, mount it on stakes, then get permission to place the staked drawings appropriately near to what inspired the work. Then invite your community to take a walk through the wilds of your students' imaginations.
Questions for Discussion or Reflective Writing
How does Ava help Ren see a new kind of wild?
What gets your imagination going? What ways do you use your imagination?
If Ren moved into our community, where would you take him and what things would you show him?
What makes where you live special to you? How would you feel if you had to leave a place you love for somewhere new?
Why do people move?
Additional Resources for Teaching This Book
Learn More
Are you an affiliate?
Jump to updates, opportunities, and resources for NEA state and local affiliates.
Help for Families During COVID-19
Families play a key role in helping students avoid the "COVID-19 slide." We've curated a collection of helpful resources and fun activities designed to keep at-home learners engaged and growing.
Stay Informed We'll come to you
We're here to help you succeed in your career, advocate for public school students, and stay up to date on the latest education news. Sign up to stay informed