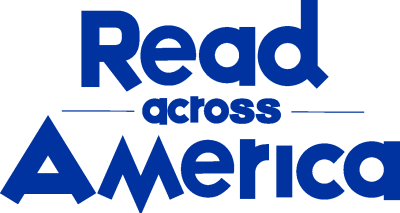 How to Teach This Book
Encourage students to think about what they could share to help celebrate the fourth of July with families that are new to your community. Picnics and fireworks are fun, but you can really bring some zing to America's birthday with reading! Independence Day is, after all, a celebration of a written document.
Ask students to brainstorm how to share positive messages about summer reading to welcome more people to your community of readers with bookmarks, posters, and a booklist of titles generated by student vote that celebrate America and its people.
Questions for Discussion or Reflective Writing
How do you celebrate the 4th of July?
Who do you celebrate with? Where do you celebrate?
Are there any special foods you always eat for the 4th of July?
What traditions do you like celebrating on the 4th of July?
What ideas do you have for new traditions?
Additional Resources for Teaching About Diversity and Inclusion
Learn More
Are you an affiliate?
Jump to updates, opportunities, and resources for NEA state and local affiliates.
Help for Families During COVID-19
Families play a key role in helping students avoid the "COVID-19 slide." We've curated a collection of helpful resources and fun activities designed to keep at-home learners engaged and growing.
Stay Informed We'll come to you
We're here to help you succeed in your career, advocate for public school students, and stay up to date on the latest education news. Sign up to stay informed