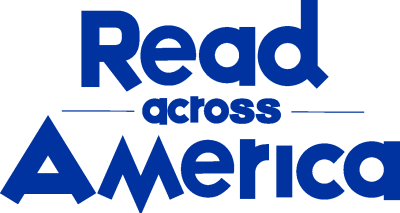 Share this Book
Reading Revolution in Our Time provides many powerful opportunities for students to discuss what they've learned about the Black Panther Party, the history of race and racism, and ongoing efforts to advance racial and social justice. Take advantage of the stellar Teachers' Guide for the book, created by Dr. Sonja Cherry-Paul, which includes Reflection prompts, Discussion questions, and Exploration and Application prompts for activities that help students extend and deepen their knowledge, as well as suggestions for independent activities and projects.
Another excellent way to share Revolution in Our Time is to teach the Black Panther Party's Ten Point Platform and Program. These resources from the Zinn Education Project and Learning for Justice can help you guide conversation and debate as students review the platform. Use the annotated and resource-rich version of the Ten-Point Platform and Program from Kekla Magoon to launch your discussion.
Questions for Discussion or Reflective Writing
Before reading this book, what were your perceptions of the Black Panthers? What had you previously learned in school about their history and impact? What were you surprised to learn about their movement from the book?
What does the book's subtitle, "The Black Panther Party's Promise to the People," encapsulate about their work? About the book?
What tactics and strategies did the Black Panther Party use to communicate its messages? What did you learn from how the Black Panther Party organized and communicated that you could use as part of a movement for social justice today?
What does it mean to be part of a movement? What do you think it means to be part of a revolution?
What troubles and challenges did the party face? How did this impact or strain their movement? What issues were the Black Panthers unable or uninterested in tackling? 
Related Resources
Learn More
Stay on top of current education news
Sign up to learn more about the important issues affecting our nation's public schools and students.
Join Our Community of Readers
Are you a teacher, librarian, educator, author, or devoted book worm? Join the Read Across America Facebook group to share resources, ideas, and experiences as we celebrate a nation of diverse readers.
Stay Informed We'll come to you
We're here to help you succeed in your career, advocate for public school students, and stay up to date on the latest education news. Sign up to stay informed