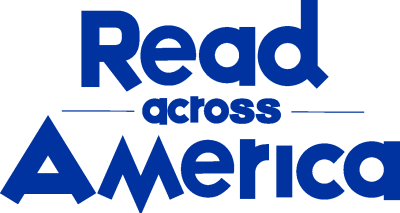 How To Teach This Book
As Rashin discovers, making new friends adds flavor to life! Discuss how making friends can be difficult in a new school, new neighborhood, and new country. Have students brainstorm and practice ways to meet and start conversations with people new to their community.
As they practice and feel empowered to meet new people, have your class form a welcome team to greet students and families that are new to your community. Students can volunteer to give tours of the school and the neighborhood and introduce new people to different clubs, sports teams, and neighborhood activities. Everyone in the class can contribute to making a map of the neighborhood featuring places friends meet—from the park to the ice cream parlor—to hand out to new families.
Questions for Discussion or Reflective Writing
How do you feel when you are about to try something for the first time?
How would moving to a new place make you feel? What would you miss?
What are some ways to make someone new to your community feel welcome?
Why are friendships important?
What do you like about your friends that makes it fun to be together?
What are some ways to make friends?
Additional Resources for Teaching About Friendship
Learn More
Are you an affiliate?
Jump to updates, opportunities, and resources for NEA state and local affiliates.
Help for Families During COVID-19
Families play a key role in helping students avoid the "COVID-19 slide." We've curated a collection of helpful resources and fun activities designed to keep at-home learners engaged and growing.
Stay Informed We'll come to you
We're here to help you succeed in your career, advocate for public school students, and stay up to date on the latest education news. Sign up to stay informed