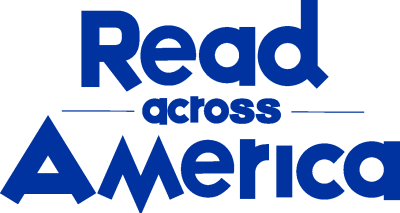 Share this book
Use Gabo's first experience with snow to help students learn more about the importance of appropriately preparing for the weather to stay safe and healthy. Talk about why Gabo's mother dresses him in layers, makes sure he has on a thick coat, covers his sneakers with plastic bags, and gets him a large hat.
Ask students what kind of weather they need to be ready for: What kinds of weather and severe weather events happen in your community? What are some of the consequences of severe weather? What ideas do students have for being prepared? Help guide them to resources where they can research and learn the facts about severe weather events, where they occur, and how to stay safe. Encourage them to share their knowledge with their families and others by having them develop short skits that they perform for the community. From the facts they've learned, students can create and play roles from the elements of a storm, to affected citizens, to heroic rescue workers. 
Questions for Discussion or Reflective Writing
This is Gabo's first experience with snow. Have you ever played in snow or gone sledding? How do you feel about new experiences or trying something for the first time? How did Gabo feel?
Have you ever had to move and make new friends? What could you do to help someone who is new to your neighborhood? What could you do to make friends with someone who is new to your community? What does Isa do?
Even though he doesn't have clothes and shoes that are made for snow, Gabo's mother improvises and makes do with what they have to get Gabo ready to go outdoors. How does Gabo feel about this? Have you ever transformed something you already had into something you needed or wanted? Was what you used just as good?
Were you surprised that Isa used the cafeteria tray as a sled? How do you think she knew it would work? What else could you use for a sled?
Related Resources
Learn More
Stay on top of current education news
Sign up to learn more about the important issues affecting our nation's public schools and students.
Join Our Community of Readers
Are you a teacher, librarian, educator, author, or devoted book worm? Join the Read Across America Facebook group to share resources, ideas, and experiences as we celebrate a nation of diverse readers.
Stay Informed We'll come to you
We're here to help you succeed in your career, advocate for public school students, and stay up to date on the latest education news. Sign up to stay informed