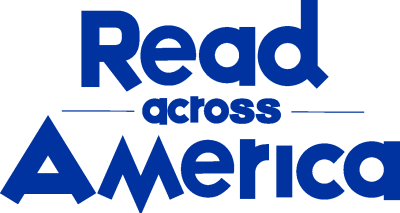 Share this book
Los pregoneros walk the streets and sing about the things they are selling. Have students work in small groups to come up with their own chants and rhythms for the fruits the grandfather and the girl in A Song of Frutas have for sale. Let groups perform their songs for each other and then note the differences and similarities in their choices.
Next, ask students to think about all the ways that songs and music are used to sell things. After you provide an example, ask students to share examples that they are familiar with of jingles, songs, or chants used in advertising. Talk together about what the characteristics and the musical genres of their favorites are.
After learning more about the role of rhythm, rhyme, repetition, and wordplay, have students work individually or in pairs to make their own sung or chanted advertisements for their favorite book or book series! Host a "market" at your school or public library and invite family members or students from other classrooms to come and meet your singing vendors and check out their book recommendations.
Questions for Discussion or Reflective Writing
What is Abuelo's job? Why do you think his granddaughter goes with Abuelo to sing and sell fruits?
How is buying food from street vendors different from a trip you might take to the grocery store?
What helps you decide what to buy when you are shopping? Do you think that songs help encourage people to buy something? Why or why not?
Why do you think the author shared the tradition of making wishes while eating 12 grapes on New Year's Eve? What does the granddaughter wish for? Why is her last wish so important to her?
How do Abuelo and his granddaughter stay in touch with each other when she returns home? How do you stay in touch with family members who live far away?
Related Resources
Stay on top of current education news
Sign up to learn more about the important issues affecting our nation's public schools and students.
Join Our Community of Readers
Are you a teacher, librarian, educator, author, or devoted book worm? Join the Read Across America Facebook group to share resources, ideas, and experiences as we celebrate a nation of diverse readers.
Stay Informed We'll come to you
We're here to help you succeed in your career, advocate for public school students, and stay up to date on the latest education news. Sign up to stay informed