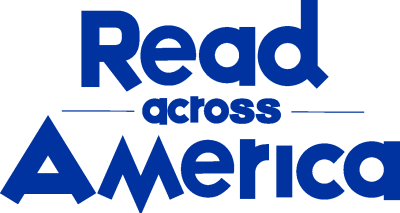 How to Teach This Book
Animals are everywhere and Song of the Wild will get students thinking about the staggering variety of wildlife diversity on this planet. But what do they know about the wildlife in their own community?
Take students on a walking field trip to a park or plan a visit to a nearby natural area to observe and identify local wildlife. Ask students to brainstorm and write about what they think could be helpful or harmful to the animals and their environment. Invite a local naturalist or park ranger to review and discuss their ideas and share some examples of what students could do to help wild creatures in their community.
Questions for Discussion or Reflective Writing
How are animals alike and different from each other?
How are the places animals live alike and difference from each other?
How are the places animals live alike different from places people live?
Why is it important to have many different kinds of animals in the world?
If you were an animal, what animal would you be? What would your ideal habitat look like?
Additional Resources for Teaching About Animals
Learn More
Are you an affiliate?
Jump to updates, opportunities, and resources for NEA state and local affiliates.
Help for Families During COVID-19
Families play a key role in helping students avoid the "COVID-19 slide." We've curated a collection of helpful resources and fun activities designed to keep at-home learners engaged and growing.
Stay Informed We'll come to you
We're here to help you succeed in your career, advocate for public school students, and stay up to date on the latest education news. Sign up to stay informed