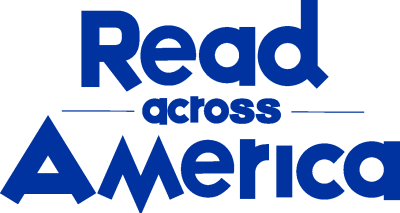 How to Teach This Book
Encourage young readers to make their own voices heard. Children need opportunities to talk about issues that concern them and to be involved in broader issues that affect them. Talk with them about what it means to speak up for something you believe in. Encourage discussion about issues that affect them and let students brainstorm ways they can share their insights and ideas and use their voices to be heard.
To get them started, ask them to speak up about reading! What kind of things do they want to read? Are there changes or additions they would like to see on classroom, library, or e-book bookshelves? Do they want to advocate for more quiet reading time or having more books read aloud to them? What is their message for other readers? Ask them to use words and art to make signs about things they want to see change. "More graphic novels!" "Read books aloud with characters that look like me!" Have students hold up their signs and take photos, then honor and celebrate student voices by sharing their work and ideas with your school librarian, principal, and others.
Questions for Discussion or Reflective Writing
What does it mean to "speak up?" Why is it important to speak up?
What should you do when someone else is speaking up?
What strengths, interests, and talents do you have? How can you use them to contribute to positive change in your community?
What can you do to get others involved in speaking up about challenges or ideas that are important to you?
What are some things you can do to get others to listen when you speak up or when someone else is speaking up?
Additional Resources for Teaching Activism
Learn More
Are you an affiliate?
Jump to updates, opportunities, and resources for NEA state and local affiliates.
Help for Families During COVID-19
Families play a key role in helping students avoid the "COVID-19 slide." We've curated a collection of helpful resources and fun activities designed to keep at-home learners engaged and growing.
Stay Informed We'll come to you
From education news to action alerts to member benefits-we're here to help you succeed in your career, advocate for your students, and support public education. Sign up to stay informed.