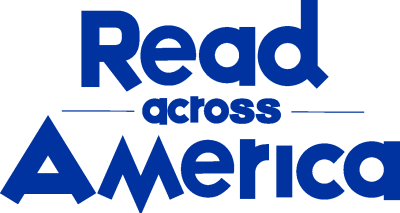 Share this Book
In Spin with Me, Ollie and Essie get introduced to optical illusions in art class: the butterfly/painted hands; the old woman/young woman; the duck/rabbit. Talk with students about how the idea that there are different ways to look at and see things runs through the book. Check their understanding of perception. How is it unique to each individual? Do they consider their perspectives to be unique? Then have them put their own spin on one or more of these activities:  
There are two sides to every story. Show students some of the optical illusions mentioned in the book and any other illusions you are familiar with. Have them pick one illusion and use it as a writing prompt, telling two stories—one for each side of the illusion.

Show students some of the optical illusions mentioned in the book or let them choose one they are familiar with. Tell them it is their job to persuade you to see what they see in the illusion. Have them write a persuasive letter to convince you that their perspective is the correct one.

Let students create their own illusions!
Questions for Discussion or Reflective Writing
We get to see the perspective of both Essie and Ollie; how do you think the story would have been different if we'd only seen Essie's perspective? What do you think having dual points of view brought to the story and to your reading experience? 

Everyone has a right to share their identities on their own terms. How do you think other identities or factors impacted how Essie put herself out there? Why do you think that some people may not want to be visible about a certain part of their identity? What can you do to help someone feel comfortable about sharing or not sharing their identities?

Essie said, "life should be about

things

, not the

words

for things." Do you agree? Why or why not? What does Ollie think about labels? What questions do you have about how we identify and label ourselves and others?

Why is it important to have groups like GLOW Club? What does it mean to be an ally? What did you learn about how to be an ally from this book? What more do you want to learn?
Related Resources
Trans & Friends Presents: Spin with Me—Ami Polonsky In Conversation with Arin Yost video
Optical Illusions (samples) from Mrs. E Teaches Math
Stay on top of current education news
Sign up to learn more about the important issues affecting our nation's public schools and students.
Join Our Community of Readers
Are you a teacher, librarian, educator, author, or devoted book worm? Join the Read Across America Facebook group to share resources, ideas, and experiences as we celebrate a nation of diverse readers.
Stay Informed We'll come to you
We're here to help you succeed in your career, advocate for public school students, and stay up to date on the latest education news. Sign up to stay informed