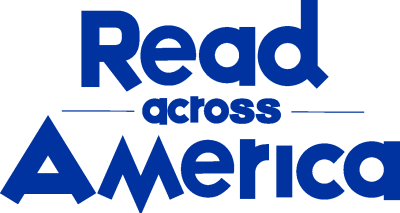 Share this book
Use Thanks A Lot, Universe to help remind students that they don't always know what their peers are going through, and how powerful compassion, kindness, and support can be. Ask students to point out some examples of love, support, and acceptance in Thanks A Lot, Universe. Brainstorm ideas with students about what it is to feel seen and supported and have them discuss situations when they find it difficult or challenging to see others and show support.
Talk about what kids can do at home or do at school to demonstrate more support for family members or for their classmates. Then have students identify, write, and share their own compassionate responses to the book (i.e., caring about helping someone; standing up for others) along with their own ideas for how to make real efforts to be there for others and give support to family and friends. 
Questions for Discussion or Reflective Writing
How would you describe Brian? What strengths does he have? How is he similar or different from Ezra? Do you know anyone with the same qualities as Brian or Ezra? How is that person similar or different?
Everyone feels anxious at times. Brian struggles with social anxiety. What are some of the things that give you anxiety? How do you deal with anxious feelings? How can you find healthy ways to cope with anxiety?
Ezra is outgoing and popular with a core group of friends. How does Ezra sort through his feelings as the dynamics in his friend group change? What does Ezra really want out of his friendship with Colby?
In different ways, Brian and Ezra both wrestle with how they see themselves and how they think others see them. What do they learn about themselves? What kind of impact did they have on each other? How do you feel about embracing the things that make you different?
Related Resources
Learn More
Stay on top of current education news
Sign up to learn more about the important issues affecting our nation's public schools and students.
Join Our Community of Readers
Are you a teacher, librarian, educator, author, or devoted book worm? Join the Read Across America Facebook group to share resources, ideas, and experiences as we celebrate a nation of diverse readers.
Stay Informed We'll come to you
We're here to help you succeed in your career, advocate for public school students, and stay up to date on the latest education news. Sign up to stay informed