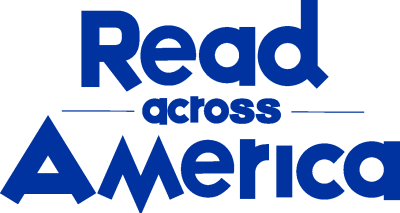 How to Teach This Book
Kids are naturally curious about the world around them. Sharing books such as They Say Blue encourages kids to observe, ask questions, use their imaginations, and seek information. Help students experience the joys of wonder, possibility, exploration, and discovery. Encourage them to generate ideas for a passion project—something they want to know more about, learn how to do, or create. Guide them to resources and give them the time to develop their project and feel confident in their new knowledge so they can present their learning journey and products to peers and parents.
Questions for Discussion or Reflective Writing
What is color?
What is silence?
What do you wonder about?
What do you pay attention to when you walk outside?
How can you get answers to your questions?
What would life be like if no one asked questions?
Additional Resources for Teaching About the Importance of Curiosity
Learn More
Are you an affiliate?
Jump to updates, opportunities, and resources for NEA state and local affiliates.
Education News Relevant to You
We're here to help you succeed in your career, advocate for public school students, and stay up to date on the latest education news and trends. Browse stories by topic, access the latest issue of NEA Today magazine, and celebrate educators and public schools.
Stay Informed We'll come to you
We're here to help you succeed in your career, advocate for public school students, and stay up to date on the latest education news. Sign up to stay informed