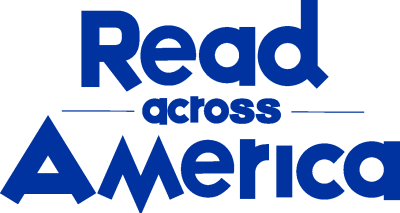 Share this Book
The rainbow flag is a prominent symbol at Pride events. Talk with students about flags. Get them thinking about flags they are familiar with, what they represent, and how they are used. Share information with students about the history of the Rainbow flag and the ongoing evolution of flags for Pride.
The child in 'Twas the Night Before Pride says, "Pride means to me: being yourself is a blast!" Ask students to think about what it means to be yourself. What are the things that make them who they are? What are they proud of? What are their hopes and dreams?
Have them answer those questions and then create a symbol that represents who they are and how they feel. It can be a flag or another visual representation. The items and colors they include in their symbol should have meaning and they should provide an explanation of how their work symbolizes who they are. Have students share their work with the class or in small groups. Create a space in your classroom or school where all of your students' symbols can be displayed and seen.
Questions for Discussion or Reflective Writing
Why is Pride an important annual celebratory event? What did you learn about Pride from this book? What questions do you still have? 

"The drag queens all brushed their wigs with great care, and the bikers checked their tires to make sure they had air." Participants in Pride express themselves in many different ways. How do you like to express yourself? How do you feel when you have special opportunities to express who you are? 

What is something about your family and/or history that makes you proud and why? What would you do to celebrate that?

Why is it important to pass down stories to new generations? What does the story of the first Pride parade help you understand about how Pride is currently celebrated?
Related Resources
'Twas the Night Before Pride Activity Kit from Candlewick
Queer Flags lesson plan from Teaching LGBTQ History
A Look at LGBTQ+ History and Prominent LGBTQ+ People from Welcoming Schools
Pride: The Story of Harvey Milk and the Rainbow Flag - Read Aloud from Brightly Storytime
Stay on top of current education news
Sign up to learn more about the important issues affecting our nation's public schools and students.
Join Our Community of Readers
Are you a teacher, librarian, educator, author, or devoted book worm? Join the Read Across America Facebook group to share resources, ideas, and experiences as we celebrate a nation of diverse readers.
Stay Informed We'll come to you
We're here to help you succeed in your career, advocate for public school students, and stay up to date on the latest education news. Sign up to stay informed