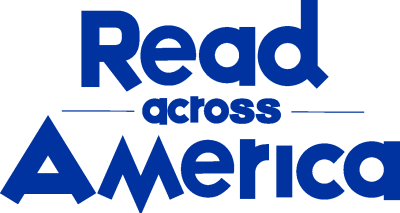 Share this Book
Talk with students about what genre means, how it helps them choose books, and what readers are looking for from specific genres. Draw a chart that includes a variety of genres your students have access to and offer definitions of each one. Ask if they can identify a genre for When Winter Robeson Came. Given that When Winter Robeson Came is a cross-genre novel, blending poetry, mystery, and historical fiction, ask students where it should go on your chart and where they would expect to find it in the library or bookstore shelves.
Have students think about their favorite books and the genres of those books. Ask them to choose one title and explain the characteristics of the book that categorizes it into a specific genre. As they each share their title and reasoning with the class, add the titles to your genre chart. Give students more sorting practice by putting them in small groups and giving each a stack of books to analyze and identify for genre. Have them present their evidence as you add additional titles to your chart.
Then return to When Winter Robeson Came. Have students share what appealed most to them about the book—the history, the mystery, or that it was written in verse. Help students discover a new book based on their genre preference of historical fiction, mystery, or poetry that shares a theme with When Winter Robeson Came. After students have read their new title, have them write a short essay comparing and contrasting the titles.
Questions for Discussion or Reflective Writing
Why is Eden excited about Winter's visit? What does Winter like about California? What differences from Mississippi does he note?
Why do you think Winter created "Winter Robeson's Lifetime List of Things to Do"? What does he add to his list while he's in California? What's on Eden's list? Why is she hesitant about doing what's on her list? What's on your list?
What is rioting? Do you think it can be an effective means to advocate for change? What recent protests, riots, or other political uprisings are you aware of? What do you think they have in common with the Watts Rebellion of 1965?
Winter is determined to find out what happened to his father. What do Eden and Winter do to try and locate J.T.? Why do you think they were successful when the police were not?
Related Resources
Stay on top of current education news
Sign up to learn more about the important issues affecting our nation's public schools and students.
Join Our Community of Readers
Are you a teacher, librarian, educator, author, or devoted book worm? Join the Read Across America Facebook group to share resources, ideas, and experiences as we celebrate a nation of diverse readers.
Stay Informed We'll come to you
We're here to help you succeed in your career, advocate for public school students, and stay up to date on the latest education news. Sign up to stay informed