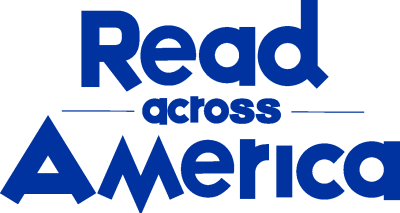 Share this book
From a Whisper to a Rallying Cry includes a photograph of the Michigan Legal Milestone historical marker dedicated to Vincent Chin. Markers tell stories and point out facts. Ask students to consider other monuments that could commemorate people and events from the book and have them design a memorial for Vincent Chin and his legacy.
Memorial plans could be for physical or virtual memorials. Physical monuments should include both written and illustrated items, including a sketch of the design, a physical description with size specifications, colors, and building materials, symbolic design details, cited information from the book that helped inspire the design, and a proposed location for the memorial along with an explanation for selecting this location. Memorials created for digital access should be created on an appropriate platform and use text, images, and symbolic design elements to show how Vincent Chin's legacy lives on. Students should have the opportunity to display their designs and present their memorials, explaining their process, design, and symbolism.
Questions for Discussion or Reflective Writing
Asian American is a very broad term. How did this book help you better understand the term and its usage? What questions do you still have? How did this book help you to better understand the experiences of Asian Americans? What questions do you still have?
How did the media treat the story of Vincent's murder? What was the public's reaction to his death and to the trial and sentencing for the men who killed him? What do you think would be the media and public reaction if this happened today?
What are civil rights? How have Asian Americans advanced civil rights in the United States? How does knowing about the murder of Vincent Chin and the federal civil rights case on his behalf shape your understanding of your civil rights and of civil rights history in the U.S.?
Vincent Chin's death inspired others to raise their voices. What other important things emerged from his death and the fight for justice for Vincent? Why do you think Vincent's story is rarely taught or talked about?
Related Resources
Author Chat
Award-winning author Paula Yoo shares the story of how she came to write a book for young adults about Vincent Chin's 1982 murder and the subsequent trial that followed.
Stay on top of current education news
Sign up to learn more about the important issues affecting our nation's public schools and students.
Join Our Community of Readers
Are you a teacher, librarian, educator, author, or devoted book worm? Join the Read Across America Facebook group to share resources, ideas, and experiences as we celebrate a nation of diverse readers.
Stay Informed We'll come to you
We're here to help you succeed in your career, advocate for public school students, and stay up to date on the latest education news. Sign up to stay informed