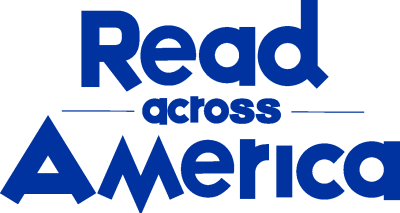 Share this book
Though she is able to get at least a little information from Ms. Totsi's old books, Rue finds that her history class in Ghizon is very selective about what it shares about the nation's history. This leaves her with unanswered questions. It isn't until she's inside Yiyo Peak that she discovers the true history of New Ghizon is one of exclusion, of erasure, of invisibility. Discuss with students what kind of reality this "history" created. Ask students to also look for parallels they may see in how our nation's history has been written and shared.
Talk about why it is important to do as Rue did and ask questions about who is missing. Using news articles, have students select a story and generate a list of all the people who are missing but who could have been affected by the events. Discuss what perspective these missing people could contribute. Next, using classroom texts, have students research an historic event, looking again for missing perspectives. Once they've identified a missing perspective, have students use a variety of sources to investigate how the missing group contributed to or was affected by the event and rewrite their classroom text to include what they've learned.
Questions for Discussion or Reflective Writing
Rue knows who she is and is secure in her values. How does Rue handle her Ghizoni identity and deal with her dual identity?
How does Rue feel about her East Row neighborhood? How is where she's from tied to her identity and how she thinks about the worlds she inhabits? How do you think your neighborhood has affected who you are, your identity, and your worldview? What about where you are from has contributed to your successes? Have you ever faced any challenges or limitations because of where you live?
Though they come from two different worlds, Rue and Bri are close friends. How do their differences affect their friendship? Do you have friends who are very different from you? How do these differences, be they racial, cultural, economic, or otherwise bring joys and challenges to your relationship?
Why do you think Bri struggles so much to believe that magic was stolen? Why do you think she is so uncomfortable with the truth? 
Related Resources
More Titles to Try
Learn More
Stay on top of current education news
Sign up to learn more about the important issues affecting our nation's public schools and students.
Join Our Community of Readers
Are you a teacher, librarian, educator, author, or devoted book worm? Join the Read Across America Facebook group to share resources, ideas, and experiences as we celebrate a nation of diverse readers.
Stay Informed We'll come to you
We're here to help you succeed in your career, advocate for public school students, and stay up to date on the latest education news. Sign up to stay informed