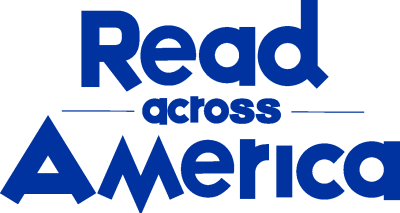 How to Teach This Book
Talk with students about why names are important and why pronouncing names correctly is a big deal. Have each student pronounce their own names while other students repeat the name back. Then, if they wish to, have students try singing their names! Prompt students to reflect on their names, whether their first name, last names, nickname or entire name. What do they want others to know about their name? Have students write poems (acrostic or free verse) or songs about their names and plan an in-person or virtual poetry performance and/or concert for families to enjoy.
Questions for Discussion or Reflective Writing
What would you do if no one could pronounce your name on the first day of school?
Has anyone ever said or spelled your name wrong? How did that make you feel? What did you do? Or what did you want to do?
How do you show respect when using each other's names? How can you be sure you are pronouncing a person's name correctly?
What does identity mean? How do people's names relate to their identity? What might your name tell others about your identity?
Additional Resources for Teaching the Importance of Getting Names Right
Are you an affiliate?
Jump to updates, opportunities, and resources for NEA state and local affiliates.
Education News Relevant to You
We're here to help you succeed in your career, advocate for public school students, and stay up to date on the latest education news and trends. Browse stories by topic, access the latest issue of NEA Today magazine, and celebrate educators and public schools.
Stay Informed We'll come to you
We're here to help you succeed in your career, advocate for public school students, and stay up to date on the latest education news. Sign up to stay informed