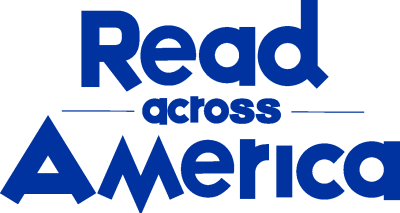 Share this book
While you can use the open-ended conclusion of Zonia's Rain Forest to launch discussion about ways to help the rain forest and our planet in general, consider reading Article 7 of the United Nations International Labour Organization Indigenous and Tribal Peoples Convention, 1989 (No. 169), which is included on the last page of the book.
In the final illustration of Zonia, she signals "strength and determination" through her wearing of red paint made from the achiote plant. Zonia is determined to stand up and protect her home. While the rain forest matters to everyone because it helps stabilize our climate by filtering huge amounts of carbon dioxide, it is also home to Zonia and to thousands of Indigenous People.
Ask students to think about what they could learn from Indigenous People who have taken care of their rain forest home for thousands of years. How can we listen and what can we learn from them? Have students research and share what they learn to help others understand how best to give the help that's actually needed. 
Questions for Discussion or Reflective Writing
Where does Zonia live? What is a rain forest and where in the world can rain forests be found? How is the Amazon rain forest different from other rain forests?
Think about where you live. What do you do to notice and explore the wonders where you live? How do you feel connected to the people and places around you?
What do you think Zonia will do to answer the rain forest's call for help? What would you do if you were Zonia?
Related Resources
Learn More
Stay on top of current education news
Sign up to learn more about the important issues affecting our nation's public schools and students.
Join Our Community of Readers
Are you a teacher, librarian, educator, author, or devoted book worm? Join the Read Across America Facebook group to share resources, ideas, and experiences as we celebrate a nation of diverse readers.
Stay Informed We'll come to you
We're here to help you succeed in your career, advocate for public school students, and stay up to date on the latest education news. Sign up to stay informed