The 2023 Higher Education Conference!
Mark your calendars and join us for NEA's 2023 Higher Education Conference in San Jose, CA.
The conference will run from the morning of March 17 through the morning of March 19. The theme of the conference is:  Joy, Justice, Excellence – The Strength of Educators. The Brilliance of Students. The Power of Community. The Promise of Higher Education. Pre-conference events begin with Leadership Day on Thursday, March 16. 
Registration for both events is now open: https://cvent.me/NNR3Zv. The registration site includes hotel, parking, and other related travel information as well as the program "schedule-at-a-glance." Check back periodically for conference updates. If you have questions about the conference, contact: [email protected]
Pre-conference LEADERSHIP DAY, Thursday, March 16
What Type of Leader Are You? – Carolyn Kalil, M.A.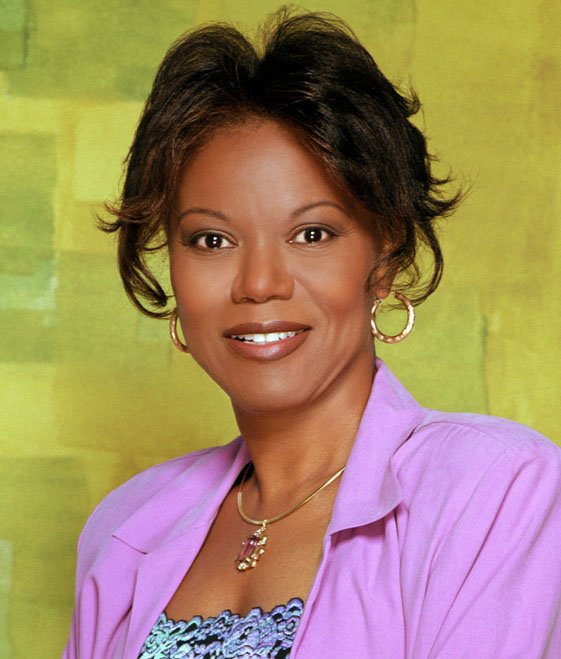 Carolyn Kalil will introduce her Inner Heroes Personality System that identifies four distinct personality types that have different unique strengths and natural talents. This information is very helpful to those who want to upgrade their skillset and leadership style to a level of being brilliant leaders and educators.  To be an exceptional leader begins with "KNOW THYSELF." The Inner Heroes method takes an inside-out approach to the question, "Who am I?" Without it, there will always be comparison. Participants will next identify their individual natural talents matched with the leadership style that makes them more outstanding and passionate about their work. This knowledge leads to an understanding and acceptance of others who are different. It is especially important for leaders to understand their team members by connecting and motivating them to express their true greatness. Self-awareness and understanding differences in others are aligned with Social and Emotional Intelligence, the ability to be aware of our own emotions and those of others, and use that information to manage ourselves and our relationships effectively. Equally important, this information will assist leaders in bringing out the unique genius in their students while making a powerful contribution to higher education and our nation. Join us for this interactive and engaging session!
Bio
Carolyn Kalil, M.A., is the bestselling author of Follow Your True Colors to the Work You Love, and of her latest book, Follow Your Inner Heroes to the Work You Love, a more contemporary version of temperament types.  She is internationally known for her message that has inspired readers and audiences to be their best self and do what they love for over 20 years.  Kalil worked as a counselor at El Camino College in California for over 30 years.  She was one of the first to integrate temperament theory into the career development process.
Our Saturday, March 18, luncheon keynote speaker is Dr. Rebecca Pope-Ruark.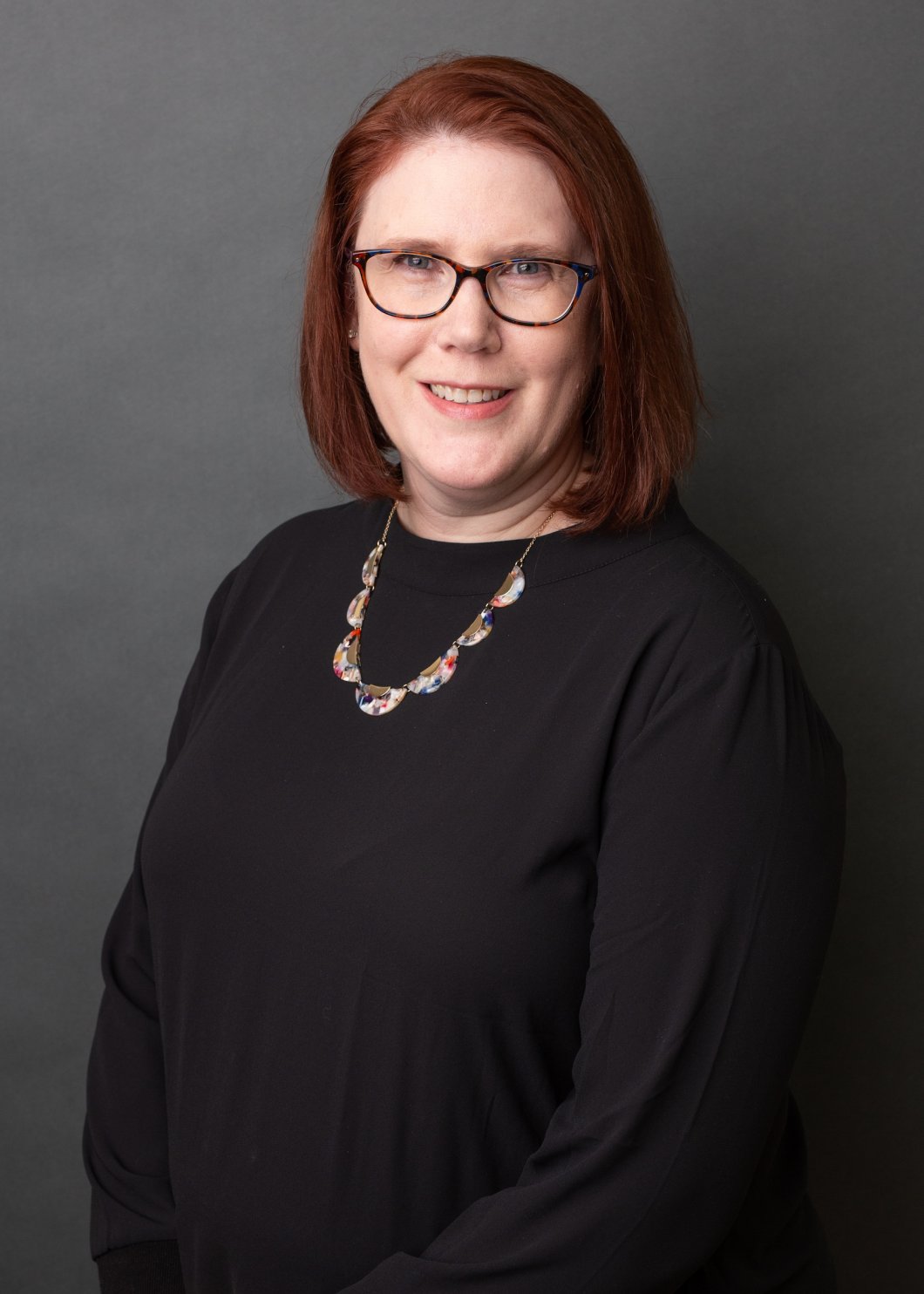 Dr. Rebecca Pope-Ruark is the director of the Office of Faculty Professional Development at the Georgia Institute of Technology in Atlanta, GA. An experienced educator, facilitator, and coach, she is the author of two books: Unraveling Faculty Burnout: Pathways to Reckoning and Renewal (Johns Hopkins University Press, 2022) and Agile Faculty: Practical Strategies for Managing Research, Service, and Teaching (University of Chicago Press, 2017). She is also the host of the agile academic, a podcast for women in higher education.
Burnout Resilience: The Power of Community
The last three years have been challenging, to say the very least, and the ongoing trauma of the pandemic and shake-ups on our campuses have impacted faculty, staff, and students. Many were on the edge of burnout before 2020, and the coping skills of the strongest among us have been tested since. But burnout isn't just a problem for individuals experiencing it - it's a problem created by cultures of overwhelming stress that must be addressed at the cultural level by the community. In this keynote, we'll look at the origins of burnout as an individual and cultural problem and explore ways higher education institutions and communities can come together to effect change that enhances well-being, joy, and excellence on our campuses.
At the annual NEA Higher Education Conference, NEA members from colleges and universities around the nation get together to share ideas and learn from each other.
The Higher Education Conference offers members the opportunity to submit proposals and present workshops; network with colleagues from across the country; attend sessions on professional development, organizing, racial justice, collective bargaining, and others; hear from NEA's top officers, and participate in the National Council for Higher Education (NCHE) membership meeting. 
Let's make a difference.
The best way you can support students across your campus and advocate for a high-quality higher education is to get involved directly in your community. At NEA, we partner closely with our state and local affiliates on your campus to support you where you live and work.
Sign up for updates NEA Higher Ed news & insights directly to your inbox!
Sign up for the NEA Higher Education email newsletter and get resources, insight into news and trends, and opportunities to advocate for you and your students.