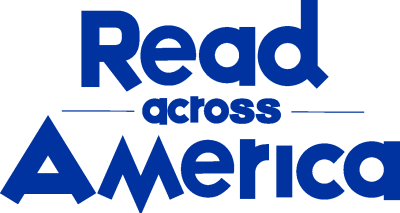 How to Teach This Book
Start the school year off right when you welcome students and families with books and reading fun! When you share All Are Welcome, you deliver the important message that school is the place where every child is welcome. Follow the example in this book and host a community-building, back-to-school event that opens opportunities for talking about diversity, how we can learn from each other, and how we can have fun together even if we are different. Include a reading aloud of All Are Welcome at a back-to-school potluck picnic along with:
students and parents making welcome banners to decorate your school
a photo booth with props that say "welcome" in all the major languages spoken in your community
an opportunity for families to sign up for a public library card.
Questions for Discussion or Reflective Writing
What does it mean to feel welcome?
What are some ways you can welcome students to your classroom, school, and community?
What is one thing you can do every day to be welcoming?
Have you ever felt like you weren't included in something? How did that make you feel?
Tell about a time when you saw someone being welcoming to someone else.
Additional Resources for Teaching About Diversity and Acceptance
Learn More
Are you an affiliate?
Jump to updates, opportunities, and resources for NEA state and local affiliates.
Help for Families During COVID-19
Families play a key role in helping students avoid the "COVID-19 slide." We've curated a collection of helpful resources and fun activities designed to keep at-home learners engaged and growing.
Stay Informed We'll come to you
We're here to help you succeed in your career, advocate for public school students, and stay up to date on the latest education news. Sign up to stay informed