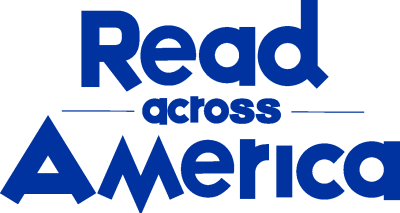 Share this book
Sharing Ancestor Approved exposes students to multiple Native tribes and can help build their understanding that Native American does not refer to one group of people but the people who make up the more than 500 Native Nations and active thriving cultures in the United States.
Have students learn more about the different Native Tribes which the authors of these stories and their main characters belong to. Many tribes have a website that can provide resources and answer questions, but if possible, help students seek knowledge from Native Elders in your community or through online video interviews to emphasize the value Indigenous cultures place on using oral language to transfer knowledge. Have students work in pairs or small groups to do their research on a specific tribe, then share what they learn in an oral presentation.
Questions for Discussion or Reflective Writing
Do you enjoy short stories? What are some common themes you noticed throughout the poems and stories in this book?
Did you have a favorite story in this collection, or any that particularly stood out to you? What was it about this story that caught your attention?
Have you read any of the authors whose works were in this collection? Did this collection inspire you to pick up their other works?
Why do you think it's important to read stories and books by Indigenous authors? 
Related Resources
Author Chat
Cynthia Leitich Smith talks about her inspiration for Ancestor Approved: Intertribal Stories for Kids.
Learn More
Stay on top of current education news
Sign up to learn more about the important issues affecting our nation's public schools and students.
Join Our Community of Readers
Are you a teacher, librarian, educator, author, or devoted book worm? Join the Read Across America Facebook group to share resources, ideas, and experiences as we celebrate a nation of diverse readers.
Stay Informed We'll come to you
We're here to help you succeed in your career, advocate for public school students, and stay up to date on the latest education news. Sign up to stay informed