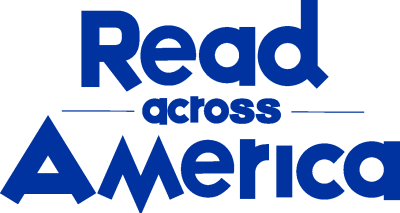 How to Teach This Book
Mo Willems dedicates Because to the memory of Charles M. Schultz, who greatly inspired and influenced him. Schultz was his because—because Willems loved reading Shultz's "Peanuts" comics and then drawing them himself, Willems began his journey to becoming a beloved children's author. When you read aloud Because, plan to introduce students to who and what inspired those around them. Share your own Because moments with students and invite other special guests to do the same. Seek out and celebrate Because moments in your community from:
your school! You, your principal, P.E. teacher, or school nurse
your community! A local politician, musician, artist, doctor, park ranger, farmer, banker, or author
your students! Parents, extended family members, and even students who've been inspired and found direction thanks to another.
Questions for Discussion or Reflective Writing
What does the word "because" mean?
The girl learned everything she could about music "because it fed her." What does that mean?
What do you think happens to the person that was "changed" at the premiere of "The Cold?"
Is there something you love as much as the girl in Because loves music? Describe your passion.
Who or what inspired your interest in something that you love?
Additional Resources for Teaching About Creativity
Learn More
Are you an affiliate?
Jump to updates, opportunities, and resources for NEA state and local affiliates.
Education News Relevant to You
We're here to help you succeed in your career, advocate for public school students, and stay up to date on the latest education news and trends. Browse stories by topic, access the latest issue of NEA Today magazine, and celebrate educators and public schools.
Stay Informed We'll come to you
We're here to help you succeed in your career, advocate for public school students, and stay up to date on the latest education news. Sign up to stay informed