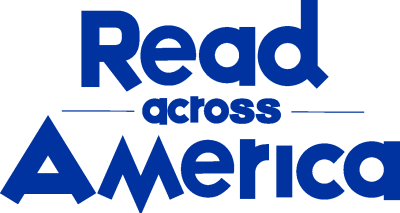 How to Teach This Book
Family stories can help others understand how people's choices have shaped our history and still influence our lives today. Read aloud Carter Reads the Newspaper to students and discuss how Carter was affected by the stories he grew up hearing about his parents' lives when they were enslaved. Then have them brainstorm names of family members or others that they know or have heard about who are making a difference in the lives of others. Ask students to choose one name and find out more about that person by interviewing that person or others and doing research. To help students appreciate multiple viewpoints on cultural and historical events, have students share their family stories by:
writing articles to publish in a class Heritage Newspaper
inviting families to a publishing party to hear students read their family stories
finding a place on your school or classroom library bookshelf for the Heritage Newspaper.
Questions for Discussion or Reflective Writing
How would you describe Carter? What is important to him?
Why do you think it is important to learn Carter's story? What more do you want to learn about him?
How does knowing your own family or community history help you know yourself?
Where do you and your family get information about what is happening in the world?
What is your first memory of reading by yourself? How is reading a part of your life?
Related Teaching Resources
Learn More
Are you an affiliate?
Jump to updates, opportunities, and resources for NEA state and local affiliates.
Help for Families During COVID-19
Families play a key role in helping students avoid the "COVID-19 slide." We've curated a collection of helpful resources and fun activities designed to keep at-home learners engaged and growing.
Stay Informed We'll come to you
We're here to help you succeed in your career, advocate for public school students, and stay up to date on the latest education news. Sign up to stay informed