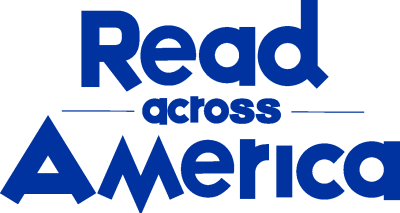 Share this book
Ellie is proudly Lipan Apache and throughout the book often touches on topics of native land and colonialism, making it at times crucial to the plot. Colonialism is a current ongoing process. To help students build mindfulness of our present participation, have them learn about and create an Indigenous Land Acknowledgement.
An Indigenous Land Acknowledgement is a formal statement that recognizes the Indigenous peoples who have been dispossessed from their traditional territories and shows respect for Indigenous Peoples as traditional stewards of this land and the enduring relationship that exists between Indigenous Peoples and their traditional territories.
Talk with students about why it is important to recognize settler colonialism, and how it continues to impact Native American tribes today. Get them thinking about what they can do to intentionally and respectfully engage with Indigenous communities to build relationships.
Have students work together to research Indigenous peoples who originally lived in your area, what happened during colonization, and where these peoples are today. Take advantage of online resources to help students draft and finalize a land acknowledgment statement and signage for their school or other institutions in their community.
Questions for Discussion or Reflective Writing
What makes it possible for Ellie to seek justice for somebody she loves? How does the theme of justice present in Elatsoe resonate with issues of injustice in society today? What do you do to make the world a more just place?
Ellie's family often share stories of their ancestors. How do these stories help Ellie? How is the connection between Ellie's supernatural abilities and her ancestors significant to the plot? How does it aid her personal journey?
How would you characterize Ellie's relationship with her parents? How does it compare with parent-child relationships you've read in other books?
The author grounds her novel in Indigenous heritage but it's also filled with fairy rings, vampires, and other aliens. How was understanding what the Lipan Apache suffered at the hands of colonists important to the story? Given the book is mystery/alternate history/fantasy, how did you decide what was true and what is fiction—the author's interpretation of historical events and facts and how these would affect and influence her characters?
Related Resources
More Titles to Try
Learn More
Stay on top of current education news
Sign up to learn more about the important issues affecting our nation's public schools and students.
Join Our Community of Readers
Are you a teacher, librarian, educator, author, or devoted book worm? Join the Read Across America Facebook group to share resources, ideas, and experiences as we celebrate a nation of diverse readers.
Stay Informed We'll come to you
We're here to help you succeed in your career, advocate for public school students, and stay up to date on the latest education news. Sign up to stay informed