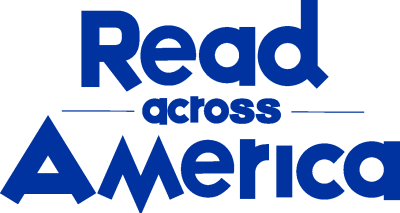 Share this Book
Invite a landscape designer to visit with students and read Growing an Artist aloud. Ask your guest reader to help students understand what landscaping and landscape design are. Encourage your guest to share details about how they do their job and how it is similar to or different from Papi's business.
Then ask students to create their own landscape designs for a Reading Garden! You can have students get big and creative with their ideas and create their Reading Garden on paper only. Or talk with students about both designing and building a Reading Garden at school. A Reading Garden could be anything from a cozy seat by an indoor windowsill filled with potted plants to a quiet corner on the playground with plants and benches for reading to an outdoor Little Free Library surrounded by shade and seating.
Have students brainstorm and draft design ideas, identify a space for the garden, get input from maintenance and custodial staff along with the principal's permission, research plants and materials, and collaborate on a final design. Garden clubs, nurseries, and other local businesses may donate or discount plants or supplies; service clubs and parent groups may be able to help organize and provide labor.
Invite the community to come read with students and enjoy your Reading Garden at a Read Across America event! 
Questions for Discussion or Reflective Writing
Juanito gets to go to work with Papi. What is Papi's job? Do you know anyone who has the same or similar job?
How does Papi feel about his job? What jobs do the people in your family do? Have you ever talked with them about their jobs? What do you know about their jobs? Have you ever gone to work with them?
Why do you think Alex ignores Juanito? What can you do to show all people kindness and respect for the ideas they have and the kind of work they do?
What can you tell about Juanito and his family by looking at the illustrations? What would you draw to show how you feel about your family?    
Related Resources
Learn More
Stay on top of current education news
Sign up to learn more about the important issues affecting our nation's public schools and students.
Join Our Community of Readers
Are you a teacher, librarian, educator, author, or devoted book worm? Join the Read Across America Facebook group to share resources, ideas, and experiences as we celebrate a nation of diverse readers.
Stay Informed We'll come to you
We're here to help you succeed in your career, advocate for public school students, and stay up to date on the latest education news. Sign up to stay informed