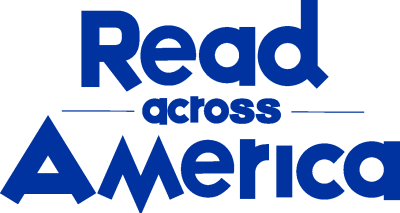 Share this book
Dre makes first-time reaction videos to early 1980s and 90s music. When he doesn't know what song to choose, he searches for titles that match his mood.
Have students review the playlist included in Invisible Son and choose a song title that they believe matches their mood. They should listen to the song, but instead of making a video, should write or draw their reactions to it. Display their work and see if students can identify the mood and the songs based on the interpretations.
Extended this activity by also having students create and share their own playlists that focus on their own reactions to what they read and reflected in Invisible Son.
Questions for Discussion or Reflective Writing
What is the difference between topic, issue, and theme? What are the topics and themes of Invisible Son? What issues are raised by the book? How do interwoven themes add to the complexity and richness of the story?
What is the role of media (social media, journalism, television, etc.) in this book? How does media affect various characters' understanding of the issues raised by the book? How does contemporary media affect your own understanding of the issues raised by the book?
What structural injustices are discussed in this book? What injustices do you feel strongly about? Have you or would you protest this injustice? How?
What is Johnson's commentary on the criminal justice system? What are some of the systemic issues Invisible Son highlights?
What does it mean to be invisible? How is Dre invisible? Who else is invisible? Have you ever felt invisible to others around you?
Related Resources
Invisible Son playlist
News and issues concerning the police, the courts, and the corrections system from Anti-Racism Daily
Invisible Son: Book Discussion with Kim Johnson from Sankofa Video & Books
Learn More
Stay on top of current education news
Sign up to learn more about the important issues affecting our nation's public schools and students.
Join Our Community of Readers
Are you a teacher, librarian, educator, author, or devoted book worm? Join the Read Across America Facebook group to share resources, ideas, and experiences as we celebrate a nation of diverse readers.
Stay Informed We'll come to you
We're here to help you succeed in your career, advocate for public school students, and stay up to date on the latest education news. Sign up to stay informed