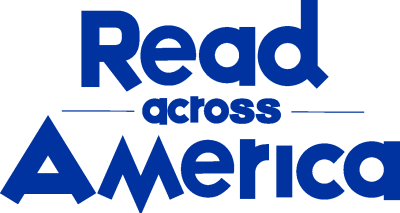 Interview with author Alicia D. Williams
Share this book
Even though they did it themselves everyday, there were adults in Zora's life who did not approve of her telling stories. Talk with students about how Zora never stopped creating stories. Ask them what role stories play in their own lives and discuss why stories are important.
Zora was a writer and also an anthropologist who gathered stories from Black people in the south and the Carribean. Have students think about what story they might have shared if Zora had visited them. Then help students learn to tell their own stories.
Use physical objects to start kids on the road to storytelling. Having something concrete to explain and describe creates purpose and direction for creating a story—like Zora and her scrap dolls. If students struggle to get past the simple description of an object they've brought to share, ask them to talk about how they got it, who they were with and how they felt, in order to get them going.
One way to provide objects is to use a storytelling sack. To make a storytelling sack, get a fabric drawstring bag or pillowcase and fill the sack with small, interesting items—toy animals, LEGO figures, craft items and other random objects. To start the storytelling, unpack the sack!
Each student takes a turn removing one object at a time. The first person uses the object to start a story. As students remove an object, they use it as a prompt to add to the story. Practicing making up and telling stories about random objects allows kids to develop their skills. You can also have students make their own sacks filled with personal items and then take turns telling stories that use some or all of the items in their sacks.  
Questions for Discussion or Reflective Writing
The end pages include illustrations of fabulous hats. Many people who make hats and hat lovers believe that a good hat tells a story about the person who wears it. How do these hats represent the many hats Zora wore throughout her life and career? What stories could her hats tell?
What did Zora do that makes her a "storycatcher?" Why is she "unstoppable?"
Zora's mother encouraged Zora to jump at the sun. What did she mean? Do you have someone in your life who encourages you to think about what you will do when you are an adult?
Why do you think folktales, especially those Zora collected, are important? Do you have a favorite folktale?
Related Resources
Learn More
Stay on top of current education news
Sign up to learn more about the important issues affecting our nation's public schools and students.
Join Our Community of Readers
Are you a teacher, librarian, educator, author, or devoted book worm? Join the Read Across America Facebook group to share resources, ideas, and experiences as we celebrate a nation of diverse readers.
Stay Informed We'll come to you
We're here to help you succeed in your career, advocate for public school students, and stay up to date on the latest education news. Sign up to stay informed