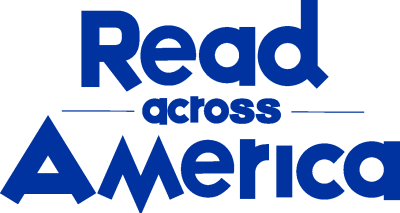 How to Teach This Book
What you see in the mirror doesn't always reflect who you are. In Leila in Saffron, Leila is on the lookout for things to like about herself and finds what she's looking for while spending time with her family. Work with your art teacher or local artist to help students reflect on who they are and create self-portraits. Read aloud Leila in Saffron and then invite students to take a look at themselves in a mirror. Have them write down all of the things that they like about themselves—inside and out. Let students experiment with a variety of mediums and create their self-portrait in one that feels most comfortable to them. Encourage students to embellish their portraits with images and phrases that express self-identity and their identities as readers. Celebrate their work with:
a gallery of student self-portraits at your school
an art reception featuring students talking about their portraits
a student read-aloud of books they feel reflect their identity.
Questions for Discussion or Reflective Writing
How would you describe Leila? Who and what are important to her? Why?
Does where you come from make you who you are?
How can you be proud of who you are?
How does Leila learn about herself? How can you learn about yourself?
How do you learn about people? How can you share yourself with others?
Additional Resources for Teaching About the Importance of Celebrating Our Heritages
Learn More
Are you an affiliate?
Jump to updates, opportunities, and resources for NEA state and local affiliates.
Education News Relevant to You
Read the latest on our advocacy, our members, and the education trends we're watching.
Stay Informed We'll come to you
We're here to help you succeed in your career, advocate for public school students, and stay up to date on the latest education news. Sign up to stay informed