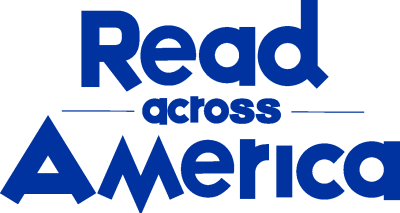 Share this Book
Joy Harjo's project gathers the work of 47 contemporary Native poets into a national interactive map of story, sound, and place, celebrating their vital contributions to American poetry. The online collection of selected works, available on the Library of Congress website, provides students the opportunity to read the poems, listen to them as recordings, and hear about them directly from their writers. A print anthology, which features each poem and poet from the project, is also available.
To share Living Nations, Living Words with students, start with the Guide for Educators from the Library of Congress. There you'll find themes and touchpoints, activities, and resources to provide additional context for the project which uses poetry to refute and replace false narratives and show that Native peoples and poets are alive, real, and exceptional. 
Questions for Discussion or Reflective Writing
What is Joy Harjo's motivation for creating Living Nations, Living Words? Why do you think the selected poets were presented on an interactive map? How did you like this presentation?
Why do you think participating poets got to choose where they wished to place themselves on the map? Where would you put yourself on a map? Why?
What overarching themes were present in the poems? Explain what you took away from reading this collection.
Were there poems that particularly stood out to you?  What made those works resonate with you? 
Related Resources
Learn More
Stay on top of current education news
Sign up to learn more about the important issues affecting our nation's public schools and students.
Join Our Community of Readers
Are you a teacher, librarian, educator, author, or devoted book worm? Join the Read Across America Facebook group to share resources, ideas, and experiences as we celebrate a nation of diverse readers.
Stay Informed We'll come to you
We're here to help you succeed in your career, advocate for public school students, and stay up to date on the latest education news. Sign up to stay informed