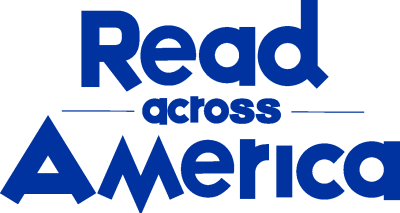 How to Teach This Book
Lovely Beasts will get students thinking about the wonder of biodiversity and how animals, like anything else, can be misunderstood. What do students know and what can they learn about the wildlife in their own community? To help students more fully understand the beauty, uniqueness, and value of local wildlife, take them on a walking field trip to a park or plan a visit to a nearby natural area to observe and identify local birds, animals, and insects. Get students working to help change perceptions of wild creatures in their community by:
inviting a local naturalist or park ranger to read aloud about the amazing adaptations of local wildlife and generate ideas to break stereotypes with students
creating masks that show the different sides of animals and performing Lovely Beasts as Reader's Theater
writing and sharing their own version of Lovely Beasts featuring animals in your community.
Questions for Discussion or Reflective Writing
What were you most surprised to learn about these animals?
What things do you think about animas based on how they look?
What other descriptive words would you use to describe the different animals in this book?
What does it mean to look at something from a different perspective?
Additional Resources for Teaching About Animals
Learn More
Are you an affiliate?
Jump to updates, opportunities, and resources for NEA state and local affiliates.
Help for Families During COVID-19
Families play a key role in helping students avoid the "COVID-19 slide." We've curated a collection of helpful resources and fun activities designed to keep at-home learners engaged and growing.
Stay Informed We'll come to you
We're here to help you succeed in your career, advocate for public school students, and stay up to date on the latest education news. Sign up to stay informed