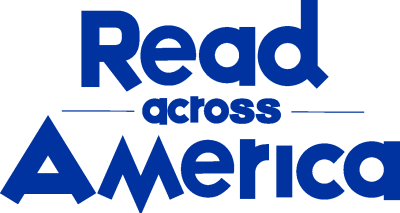 Share this book
Horror can get kids thinking and talking–a valuable vehicle for students dealing daily with a world filled with a variety of fears. Reading horror stories can also challenge as well as contribute to the development of compassion and empathy for others. As author Stephen Graham Jones puts it, "horror doesn't just reflect our fears and anxieties back at us. It also helps us process them. Horror is a fun house mirror everybody can use."
Empower students to face their fears and perceived failings with the support of books and a book club. The book club experience is social and a great way to motivate students to read, get them talking about issues and ideas, and have them look at the world through different perspectives. In a horror book club, there's an opportunity for students to build community as they read and discuss all sorts of scary experiences while safely removed from the situation.
NEA's Read Across America Book Club Basics can help you and your students structure your book club. Then together you can decide on what supernatural stories or which of the true horror stories that are often minimized or missing from history you read and discuss.
Questions for Discussion or Reflective Writing
How do the themes of community and kinship bring these stories together? What is Ama's role in this collection of stories?
How did the artwork created by Jeff Edwards impact your understanding of the stories and how they were connected?
How do monsters and what they represent change over time? What parallels were you able to draw between the supernatural monsters and humans in these stories? Which did you find to be more horrifying in their actions, behaviors, and being and why?
Were there some stories you preferred more than others? Which ones and why? Which story most stands out for you?
What did you learn about Cherokee history and culture from these stories? Why do you think it's important to read all kinds of stories and books by Indigenous authors?
Related Resources
Watch Andrea L Rogers & Jeff Edwards at Politics & Prose
Indigenous storytellers share scary stories and the wisdom they hold from CBC
Learn More
Stay on top of current education news
Sign up to learn more about the important issues affecting our nation's public schools and students.
Join Our Community of Readers
Are you a teacher, librarian, educator, author, or devoted book worm? Join the Read Across America Facebook group to share resources, ideas, and experiences as we celebrate a nation of diverse readers.
Stay Informed We'll come to you
We're here to help you succeed in your career, advocate for public school students, and stay up to date on the latest education news. Sign up to stay informed