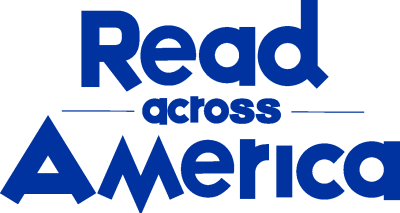 How to Teach This Book
The editor of The Poetry of US and former U.S. Children's Poet Laureate J. Patrick Lewis, admits that, of course, this collection leaves some things out. It's a big county! But that's where your students come in. Let them have a say about their country or their neighborhood in a poem of their own. First, read aloud a variety of the poems from The Poetry of US and get them thinking about what the poems show them. Then get them writing in any poetic form they choose about a place special to them—where they live or a place they've visited. Get them to share their poetry by having students:
read each other's poetry aloud before reading their own poems aloud to special guests
write out their poems in sidewalk chalk and invite guests to take a walk through their outdoor poetry gallery
take or find photographs to illustrate their poems and create a slide show to share throughout your school.
Questions for Discussion or Reflective Writing
How is a poem about a place different than a story about a place? What are some differences between the way stories and poems look and sound?
Tell about a place that inspires you. What are some of the special things you've noticed about that place?
When you listen to a poem, how does the picture in your mind look compared to the photograph in the book?
Close your eyes and think of a place. What do you see, hear, and smell? What is happening there? How do you feel? Draw the picture you have in your mind and then explain it to a partner.
Additional Resources for Teaching This Book
Learn More
Are you an affiliate?
Jump to updates, opportunities, and resources for NEA state and local affiliates.
Education News Relevant to You
We're here to help you succeed in your career, advocate for public school students, and stay up to date on the latest education news and trends. Browse stories by topic, access the latest issue of NEA Today magazine, and celebrate educators and public schools.
Stay Informed We'll come to you
We're here to help you succeed in your career, advocate for public school students, and stay up to date on the latest education news. Sign up to stay informed