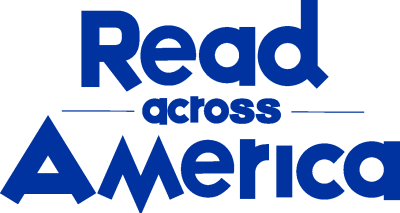 How to Teach This Book
Fables, folktales, and other traditional stories are a part of every culture. Sharing stories about where we came from shows all we have in common with other people around us. Nasruddin tales are from many ages and many cultures. Invite students, families, or special guests to share traditional tales from other cultures that are important them. Send a family survey home asking parents about their talents, languages, experiences, and expertise and ask others for help in learning about cultures that are not your own. Most are happy to help if they feel respected. Plan sharing Riding a Donkey Backwards and other traditional tales by delivering the stories in a variety of ways:
Reader's Theater featuring students, staff, and family members
storytelling performance by a local storyteller or a community member familiar with the stories
a story a day read aloud as part of morning announcements or classroom podcast.
Questions for Discussion or Reflective Writing
How do the stories of Mulla Nasruddin get you thinking?
How would you describe Mulla Nasruddin?
A traditional story is a story passed down through generations. Why do you think people still pass along these stories?
Who tells stories in your family? Is there a story from your family that has been passed down or retold?
Additional Resources for Teaching 
Learn More
Are you an affiliate?
Jump to updates, opportunities, and resources for NEA state and local affiliates.
Education News Relevant to You
We're here to help you succeed in your career, advocate for public school students, and stay up to date on the latest education news and trends. Browse stories by topic, access the latest issue of NEA Today magazine, and celebrate educators and public schools.
Stay Informed We'll come to you
We're here to help you succeed in your career, advocate for public school students, and stay up to date on the latest education news. Sign up to stay informed