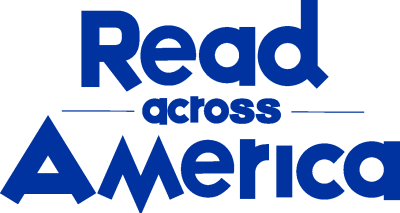 How to Teach This Book
Get kids using their heads to celebrate Read Across America Day by making Reading Hats! Hats say a lot about who we are. They can tell much about personality, our occupation, our heritage and our lives in general—including what we like to read. Have students design their own Reading Hat using materials from the recycling bin such as cardboard and clean plastic tubs or have them reuse an old hat for fashioning their creations. Encourage them to add fun embellishments that reflect their interests.
To complete their Reading Hat, ask students to draw their own colorful rendition of the cover of a favorite book or character from a favorite book and have them attach their drawings to their hats. Have students wear their Reading Hats as they parade in front of classmates and talk about their hat and book. Ask them to each share why they think their book is great and talk about why they think others would like to read it. Take the Reading Hat Parade outside for others to see or plan to share hats virtually if distance learning is happening.
Questions for Discussion or Reflective Writing
Why do people wear hats? Do you like wearing hats? Why or why not?
Do you have a special or favorite hat? What's the story behind your hat?
If you could were going to make a hat, what would your hat look like?
Tiara's mother is talented at making hats. What are Tiara's talents? How does she use them? How do you use your own talents?
Additional Resources for Teaching About Self Expression
More with Tiara's Hat Parade
Browse through our video gallery for a read-aloud with author Kelly Starling Lyons. Then watch Read Across America Ambassador Marley Dias interview the creators of Tiara's Hat Parade.
Join the #ReadingHatParade with Your Own Creation
Nicole Tadgell, illustrator of Tiara's Hat Parade, has drawn some hats to help readers make their own beautiful—and wearable—creations. Download from the list below, then print, color, and cut out the hat, then take a long strip of paper and use glue or tape to attach a sturdy band of paper to the hat that will form a circle to fit around the head of the wearer. Add additional embellishments as desired, then put on the hat, pick up a book, and take a photo to join the #readinghatparade!
Learn More
Are you an affiliate?
Jump to updates, opportunities, and resources for NEA state and local affiliates.
Women's History Month for the Classroom
Integrate women's history into your classroom with our list of curated lessons, activities, background reading, and more.
Stay Informed We'll come to you
We're here to help you succeed in your career, advocate for public school students, and stay up to date on the latest education news. Sign up to stay informed