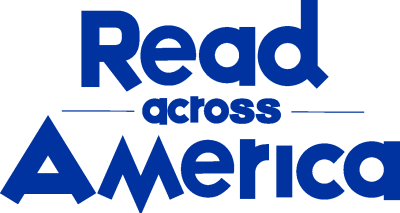 How to Teach This Book
The artwork on the first page of We Are Grateful: Otsaliheliga depicts a tree showing all the way it changes with the seasons. After reading We Are Grateful: Otsaliheliga, head outside with students to choose and identify a deciduous tree in your community as your gratitude tree. Have students observe their tree every Thursday and make notes and drawings as the tree changes with the seasons. Each "Thankful Thursday" as students take notes about the tree, have them include one thing they are grateful for that week. At the end of the school year, celebrate your gratitude tree with:
a gratitude paper chain to decorate the gratitude tree that includes all the things students are thankful for written on the chain links
student poetry based on student reflection of all students are thankful for, transforming their tree once again into a "poetree"
a reading of We Are Grateful: Otsaliheliga under the gratitude tree.
Questions for Discussion or Reflective Writing
What matters to you? What do you notice about the world around you?
What are you grateful for? Why?
What ways do you show your gratitude?
Why is it important to reflect on both your blessings and difficult times?
What did you learn about the Cherokee and Cherokee traditions and culture? What more would you like to know?
What is a syllabary? Discuss the importance of the Cherokee syllabary today.
Additional Resources for Teaching About Native American Cultures
Learn More
Are you an affiliate?
Jump to updates, opportunities, and resources for NEA state and local affiliates.
Help for Families During COVID-19
Families play a key role in helping students avoid the "COVID-19 slide." We've curated a collection of helpful resources and fun activities designed to keep at-home learners engaged and growing.
Stay Informed We'll come to you
We're here to help you succeed in your career, advocate for public school students, and stay up to date on the latest education news. Sign up to stay informed