The dedicated faculty, staff, and graduate workers of our nation's colleges and universities help students pursue their passions and realize their dreams. Their success is our nation's success. 
NEA supports higher education professionals by helping them advocate for safe working conditions, fair pay, academic freedom, and so much more. We help faculty and staff understand the challenges of today's campuses and empower them to work together to solve problems and build power.
Become a Member Sign Up for NEA Higher Ed News
---
The 2023 Higher Education Conference!
Next week we meet in San Jose for our 2023 Higher Ed Conference!
We look forward to seeing all of you who've registered for our conference, Joy, Justice, Excellence – The Strength of Educators. The Brilliance of Students. The Power of Community. The Promise of Higher Education.
Online registration is now closed. CLICK HERE to view the final conference program. Safe travels, and see you in San Jose!
Pre-conference LEADERSHIP DAY, Thursday, March 16
What Type of Leader Are You? – Carolyn Kalil, M.A.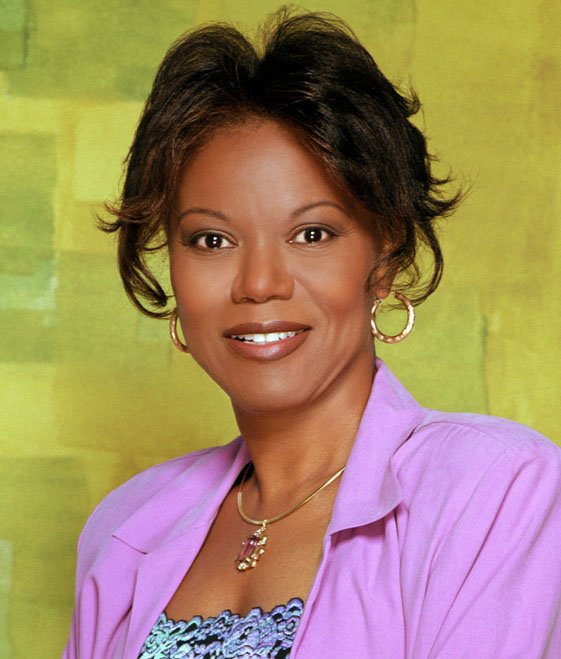 Carolyn Kalil will introduce her Inner Heroes Personality System that identifies four distinct personality types that have different unique strengths and natural talents. This information is very helpful to those who want to upgrade their skillset and leadership style to a level of being brilliant leaders and educators.  To be an exceptional leader begins with "KNOW THYSELF." The Inner Heroes method takes an inside-out approach to the question, "Who am I?" Without it, there will always be comparison. Participants will next identify their individual natural talents matched with the leadership style that makes them more outstanding and passionate about their work. This knowledge leads to an understanding and acceptance of others who are different. It is especially important for leaders to understand their team members by connecting and motivating them to express their true greatness. Self-awareness and understanding differences in others are aligned with Social and Emotional Intelligence, the ability to be aware of our own emotions and those of others, and use that information to manage ourselves and our relationships effectively. Equally important, this information will assist leaders in bringing out the unique genius in their students while making a powerful contribution to higher education and our nation. Join us for this interactive and engaging session!
Bio
Carolyn Kalil, M.A., is the bestselling author of Follow Your True Colors to the Work You Love, and of her latest book, Follow Your Inner Heroes to the Work You Love, a more contemporary version of temperament types.  She is internationally known for her message that has inspired readers and audiences to be their best self and do what they love for over 20 years.  Kalil worked as a counselor at El Camino College in California for over 30 years.  She was one of the first to integrate temperament theory into the career development process.
Our Saturday, March 18, luncheon keynote speaker is Dr. Rebecca Pope-Ruark.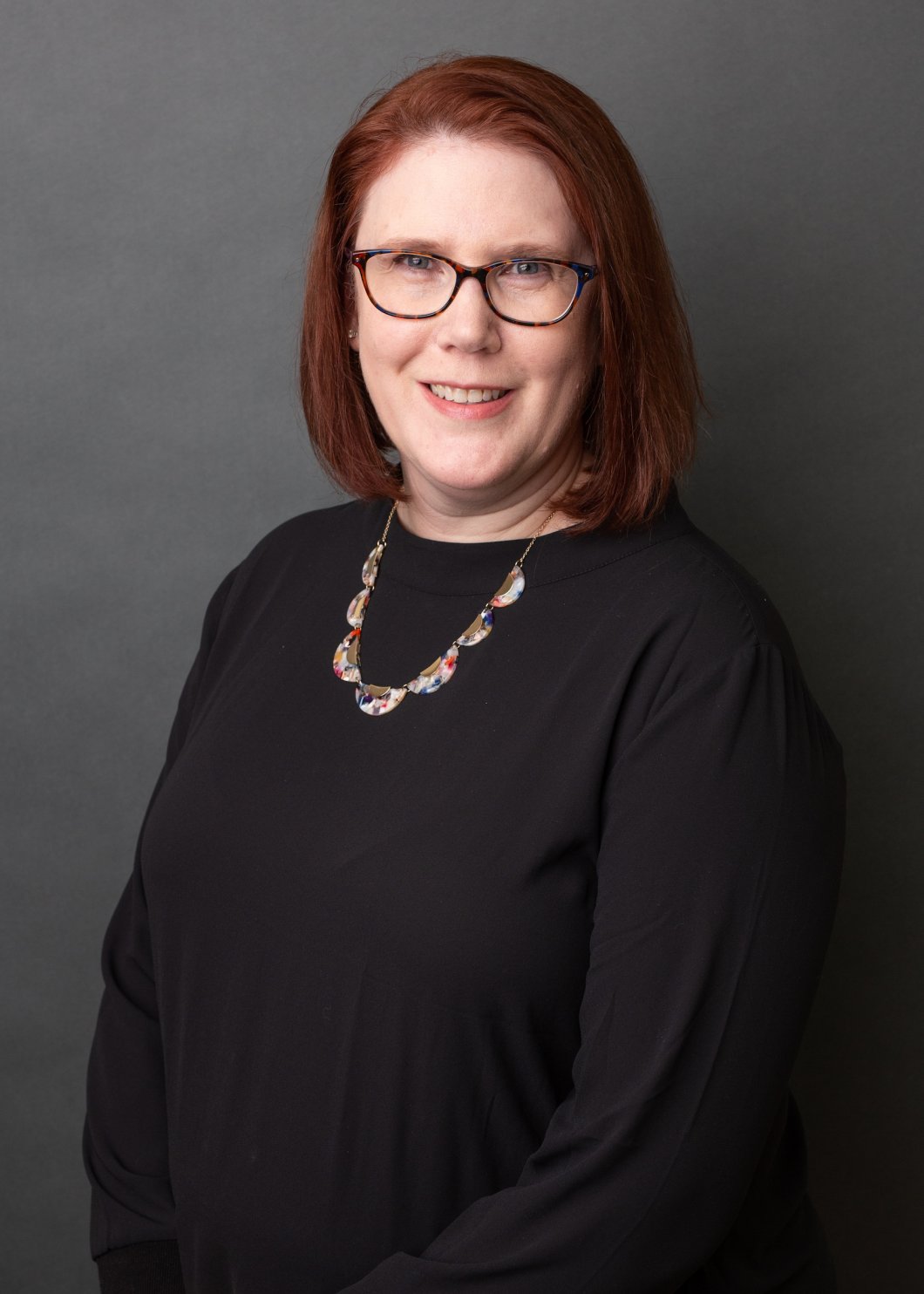 Dr. Rebecca Pope-Ruark is the director of the Office of Faculty Professional Development at the Georgia Institute of Technology in Atlanta, GA. An experienced educator, facilitator, and coach, she is the author of two books: Unraveling Faculty Burnout: Pathways to Reckoning and Renewal (Johns Hopkins University Press, 2022) and Agile Faculty: Practical Strategies for Managing Research, Service, and Teaching (University of Chicago Press, 2017). She is also the host of the agile academic, a podcast for women in higher education.
Burnout Resilience: The Power of Community
The last three years have been challenging, to say the very least, and the ongoing trauma of the pandemic and shake-ups on our campuses have impacted faculty, staff, and students. Many were on the edge of burnout before 2020, and the coping skills of the strongest among us have been tested since. But burnout isn't just a problem for individuals experiencing it - it's a problem created by cultures of overwhelming stress that must be addressed at the cultural level by the community. In this keynote, we'll look at the origins of burnout as an individual and cultural problem and explore ways higher education institutions and communities can come together to effect change that enhances well-being, joy, and excellence on our campuses.
Our Sunday, March 19, closing plenary speaker is Representative Katie Porter
We are delighted to announce that fellow educator, The Honorable Katie Porter, U.S. House of Representatives, will join us in San Jose on Sunday morning, March 19, at our closing plenary.  Ms. Porter represents California's 47th district. She has been putting Orange County families first since she was elected to Congress in 2018 while a law professor at the University of California-Irvine.
Ms. Porter got her bachelor's degree from Yale and her law degree from Harvard, where her professors included now U. S. Senator Elizabeth Warren.  Prior to her position at UCI where she has taught business law, consumer law, and bankruptcy, she taught law at UNLV and at the University of Iowa.
In 2012, Ms. Porter was appointed by California's then-Attorney General Kamala Harris to be the state's independent watchdog of banks in a nationwide mortgage settlement that included distribution of $9.5 Billion for California homeowners.
Rep. Porter serves on the House Oversight and Reform Committee and the House Natural Resources Committee.  She uses her signature whiteboard for teachable moments in Congressional hearings—like the televised math lesson for JP Morgan Chase CEO Jamie Dimon on how the entry-level salary at his bank was not enough for employees to make ends meet. 
She is a single mom of three school-aged kids and lives with her family in Irvine, CA.  She knows firsthand about the challenges that families face. She believes our democracy and government should reflect the people of America and serve their needs, not special interests or corporate donors.
In October 2021, during National Higher Education Month, the Congresswoman joined NEA higher ed members from her kitchen for a wide-ranging virtual conversation about teaching, her student days, and work in Congress to benefit higher education.  We are excited to welcome her in person in San Jose to continue that conversation!
---
National Higher Education Month
Check out our 2022 celebration of the dedicated faculty and staff who ensure our students are able to grab their piece of the American Dream through higher education.
CHECK OUT OUR CELEBRATION HERE!
Professional Pay
Faculty, staff, and graduate assistants should be fairly compensated for their work. For decades, the pay earned by college and university workers has failed to keep pace with the rising cost of living. We're working to fix that.
Professional Growth 
We provide cutting-edge resources from NEA experts—our staff, affiliates, and members—on the skills and topics educators need to join, stay in, and advance our profession.
Leadership Development  
Ready to take the next step in your career? Start with our leadership resources below for the knowledge and skills you need to be an effective leader on the local, state, and national stage.
Research & Data
College and University Data Analysis System (CUDAS) enables you to research and compare data for your home institution to a group of similar institutions.
Student Debt Forgiveness for Higher Educators
NEA student debt experts walk through the process to fill out the PSLF waiver and ensure higher education faculty & staff get the cancellation they deserve.
National Council for Higher Education
NCHE serves as the instrument through which higher education members of the National Education Association (NEA) utilize their individual and collective power 
Contact Us
Let's start a conversation. For questions regarding organizing, state and local affiliate support, and staff-related questions.
NEA HIGHER EDUCATION NEWS YOU MAY HAVE MISSED
Florida Faculty Fighting for Free Speech and Ideas
A new Florida law requiring state universities to survey faculty and students on their "viewpoints" is an attempt to chill everyone's right to free speech.
Fighting for Better Pay and Rights for Adjunct & Contingent Faculty
Resources from our higher education webinar with NEA General Counsel Alice O'Brien!
Faculty Pay: Five Things to Know
NEA's annual examination of federal data on full-time faculty pay shows salaries aren't keeping up with inflation
"We've been fighting for better wages, safer working conditions, properly ventilated buildings—it's important for us to fight for those rights."
Quote by:
Sheila Gilmour
, Office Manager, UMass Amherst
Let's make a difference.
The best way you can support students across your campus and advocate for a high-quality higher education is to get involved directly in your community. At NEA, we partner closely with our state and local affiliates on your campus to support you where you live and work.
Sign up for updates NEA Higher Ed news & insights directly to your inbox!
Sign up for the NEA Higher Education email newsletter and get resources, insight into news and trends, and opportunities to advocate for you and your students.