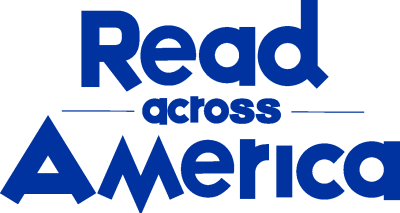 Share this book
While it has serious problems, Ty's neighborhood and community are important to her and she gets knowledge and strength from the people around her. Have students think about their neighborhoods and communities. Get them talking about the differences between an individual, a neighborhood, and a community. What does it mean to be a neighbor? What does it mean to be part of a community? What communities do they belong to? Get students thinking about ways they can bring people in neighborhoods and communities together through reading!
Encourage students to work with parents, community groups, and others to create a neighborhood gathering spot to get to know others and share an interest in books, reading, learning, and service. Have them develop an action plan to open or revitalize a Little Free Library in your community. This book exchange where neighbors, friends, and students can share their favorite books and stories, is a great way to build community, gain insight into the interests of fellow community members, and promote the freedom to read.
Questions for Discussion or Reflective Writing
How does Ty feel about being from the Dent? How is where she lives tied to her identity and how she thinks about the worlds she inhabits? How do you think your own neighborhood has affected who you are, your identity, and your worldview?
Why is it so important that Ty learn about her Taíno ancestry and heritage? How is this connection to her ancestors significant to the plot? How does this connection help her find her own inner power?
There are multiple reminders in the book of the effects of genocide and colonization and how embedded racism, discrimination, and harm against Puerto Rican and Taíno people have been part of daily lives for hundreds and hundreds of years. Can you identify examples of racism, racial privilege, or classism from the book? From your own experiences?
Given the book is realistic, historical, and speculative, how did you decide what was true and what is fiction—the author's interpretation of history and how it would affect and influence her characters?
Related Resources
Be the Change from Learning for Justice
Everything You Need to Know About The Little Free Library Project
"A Right to the City" - Resources to Examine Gentrification and Urban Renewal with Students from NCSS
Taíno - Native Heritage and Identity in the Caribbean from National Museum of the American Indian
Learn More
Stay on top of current education news
Sign up to learn more about the important issues affecting our nation's public schools and students.
Join Our Community of Readers
Are you a teacher, librarian, educator, author, or devoted book worm? Join the Read Across America Facebook group to share resources, ideas, and experiences as we celebrate a nation of diverse readers.
Stay Informed We'll come to you
We're here to help you succeed in your career, advocate for public school students, and stay up to date on the latest education news. Sign up to stay informed