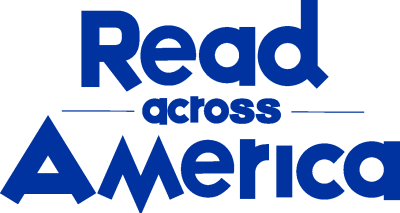 Share this Book
Millie's story highlights the importance of sharing the diversity of immigrant experiences. Help students understand why it is important to not buy into a "single story" about immigrants.
Nigerian writer Chimamanda Ngozi Adichie explains the concept of a "single story" as an overly simplistic narrative repeated again and again about a person or a people that creates and perpetuates stereotypes. Have students watch Chimamanda Ngozi Adichie's TED talk on the danger of a single story. 
After viewing, talk about how immigrant stories were told and controlled in Where I Belong. Ask students to think about the communities they belong to and if they have ever felt reduced to a single positive or negative story. If students are comfortable sharing, ask them to share how this happened and how it impacted them or their community.
Then have students learn what's needed to help take charge of the narratives about their own communities by completing this Countering the Single Story exercise from Facing History & Ourselves. Students can later build on their plans to develop a larger project that shares the stories of their communities.
Questions for Discussion or Reflective Writing
How does Millie feel about the members of the Wheeler family? What changes her relationship with them?
Do you think it was appropriate for Mr. Wheeler to mention Millie in his campaign speech? Why or why not? How would you have reacted if you and your family were thrown into the spotlight without any warning?
Why does Millie keep her plans to go to Stanford to herself? What doubts and worries does she have?
Millie wants to live a quiet existence and not call attention to herself or her family. What changes her mind about sharing her story publicly? How can telling your own story be an act of empowerment?
Related Resources
Learn More
Stay on top of current education news
Sign up to learn more about the important issues affecting our nation's public schools and students.
Join Our Community of Readers
Are you a teacher, librarian, educator, author, or devoted book worm? Join the Read Across America Facebook group to share resources, ideas, and experiences as we celebrate a nation of diverse readers.
Stay Informed We'll come to you
We're here to help you succeed in your career, advocate for public school students, and stay up to date on the latest education news. Sign up to stay informed